Obtaining your Massachusetts contractor license isn't an end goal, but rather a milestone on a continuous educational journey. That's because many of the regulations, laws, and best practices will vary from year to year, and it's a construction supervisor's responsibility to stay abreast of these changes.
As a result, the state of Massachusetts requires all licensees to undergo continuing education (CE) in order to remain in good standing with the state. Holders of the Construction Supervisor Specialty License (CSSL) must complete six hours of CE before renewing their license every two years. Unrestricted Construction Supervisors License (CSL) holders are required to complete 12 hours of CE, while those with a restricted Construction Supervisors (CSFA) must complete 10 CE hours.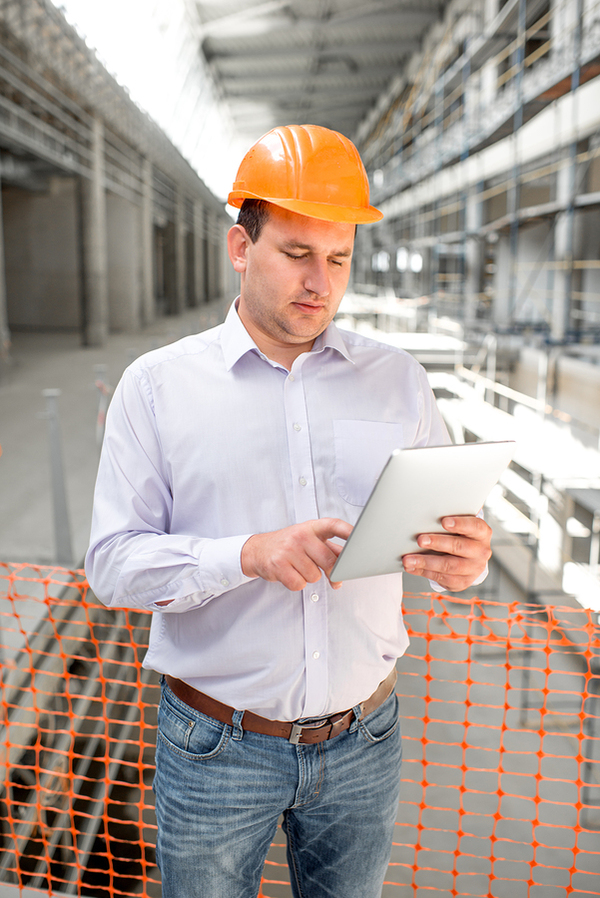 Furthermore, all CE credits must be acquired from courses in specific topic areas depending on the licensing category. Here is a rundown of the topics which must be covered for each type of construction supervisor licensee, along with a partial list of course titles which are offered under each topical heading:
Code Review
4 hours for CSL/CSFA, 2 hours for CSSL
IRC Code Review: Significant Changes 2009-2018
International Building Code & More: About the Codes
9th Edition Code and Fire Review
Massachusetts Code Review
Code Review: Restricted / Unrestricted/Specialty
ASHRAE 62.2
Quality Control Inspector
Meeting Code Requirements By Understanding Wood Framing
Permitting Done Right
Are You Ready for Solar-Ready? And Other Residential Energy Code Updates
Workplace Safety
1 hour for all license types
Combustion Safety
OSHA: Fatal 4, Finance, Fundamentals
OSHA Personal Protective Equipment
Top 5 Most Cited OSHA Violations in 2017
Asbestos Awareness
Fall Protection in Residential Construction
Respiratory Protection Awareness
Ladders, Nail Guns, and Hand Tools
First Aid
CPR / AED / Bloodborne
Business Practices/Workers Compensation
1 hour for all license types
Construction Scheduling
Construction Mediation: A Brief Overview
Managing and Working with Subs so Everyone Wins
Motivating Employees: Getting the Most from Your Team
Hands-on Estimating Workshop for Residential Contractors
Estimating, Pricing and Producing Successful Construction Projects
Employee Relationships in Building/Remodeling Firms
Setting Up For Success
Marketing & Communication Strategies for Aging & Accessibility
10 Things You Should Have in Your Contracts to Keep You Out Of Trouble
Energy
1 hour for all license types
Green Building & LEED Fundamentals
Sustainable Design: Eco-efficiency of Roofing Insulation Systems
Windows in Sustainable Residential Design
Bath Planning: Environmental and Sustainability Considerations
Energy Conservation for Construction Supervisors
HVAC Systems & Controls
What You Need to Know About MA Energy Codes
Designing for Occupant Comfort: SPF Insulation
Envelope and Building Science
Lighting, Lighting Control, and other Electrical Provisions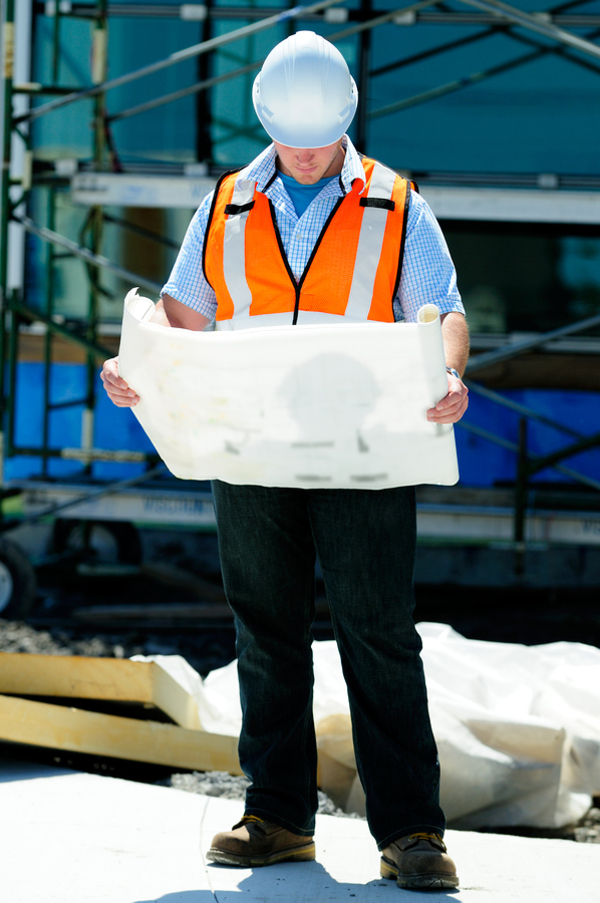 Lead Safety
1 hour for all license types
Lead Safety 2018
Lead Abatement
Lead-Safe Practices on the Construction Job site
Lead Safety in Construction: Keeping You Safe and Compliant
Lead Safety Isn't Just About Lead Paint
Lead Safe Work Practices – What They Mean for You and Your Clients
MA Lead-Safe Renovation Supervisor Refresher
Lead Safe Weatherization
Moderate Risk Deleading Option for Lead-Safe Renovator Supervisors
Recordkeeping Practices for RRP
Electives
4 hours for CSL, 2 hours for CSFA
Commercial Structural and Building Systems Essentials
Horizontal Construction
Residential Construction for Coastal Areas
Overview of Electrical Conductors for Buildings
Intellectual Property Primer
Movement Joints in Brick Masonry
Climate and Humidity Controlled Facilities
Testing Concrete
Renovation, Repair and Painting Certification
Purified Water & Wastewater Systems Course
As of the beginning of 2018, only six of the CE credits may be completed online. That means CSFA licensees must enroll in a classroom-style curriculum for at least four of their credit hours, while CSL holders must obtain a minimum of six of their CE credits in an in-classroom setting.
In Massachusetts, construction supervisor licenses must be renewed every two years, and the cost of renewal is $100. The cost of the CE courses varies depending on the course provider. If you want to sign up for any continuing education courses for your Massachusetts Contractor license, you can visit the Massachusetts Contractor Academy CE course web page.
As the saying goes, people should never stop learning – and that axiom is mandated by law for construction supervisors in the state of Massachusetts.
Start today! Take our Construction Supervisor License classes for free.