The year 2017 was a costly one for the U.S. thanks to two of the strongest hurricanes to strike the nation this century. Together, Hurricanes Harvey and Irma caused over $215 billion in damages.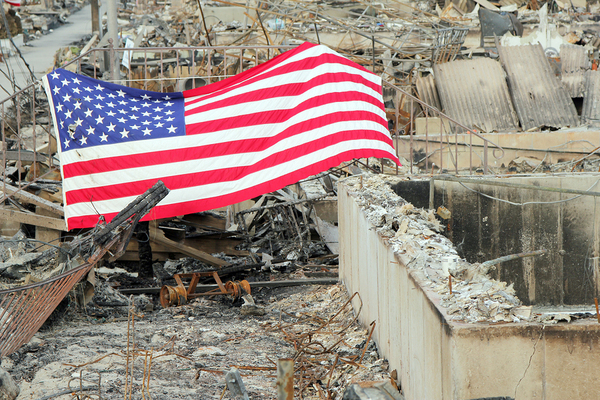 Just as homeowners make plans for approaching storms, so should construction supervisors engage in preparations designed to protect their job sites (and employees) as much as possible. Here are some suggestions for hurricane season planning:
Make a checklist. It's much more difficult to protect assets if you don't know what must be protected. So put together a comprehensive list of equipment, machinery, transportation vehicles, and tools which must be accounted for. Don't forget about files, computers, workspace trailers, and other items that are equally important to a project.
Assess your site risk. Examine your entire job site and identify areas that are prone to flooding from intense, heavy rainfall and then install temporary drainage systems if possible. Also, determine which structures and partially-constructed buildings are in danger of being blown over or uprooted by heavy winds (and turned into dangerous projectiles).
Brace all building components. Of course, you'll want to cover building openings and board up windows and other glass surfaces. This also means welding decking, anchoring partially-installed roofs, and fortifying masonry walls. If these components are compromised, they could allow rain into spaces that can destroy many man-hours' worth of work.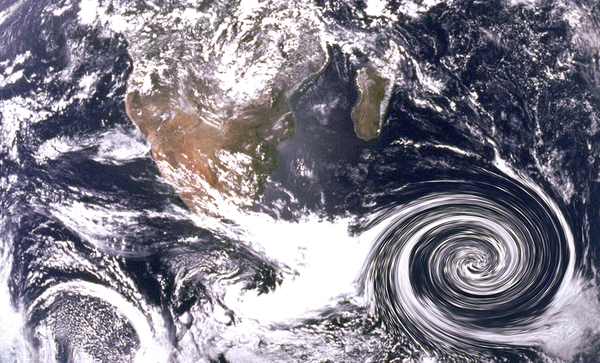 Check your insurance. Locate your property insurance policies and make hard copies that can be referenced if power is lost for any length of time. Read the exclusions and note any disqualifying actions that could void your policy. If necessary, update your policy to include additional work that has been done on your project so that reimbursement amounts reflect the property's current value.
Secure construction materials and equipment. Gather and store all tools in secure areas. Tie down and/or band together large building materials like plywood or aluminum sheeting. Anchor or shelter heavy equipment that cannot be removed. For loose material like sand or gravel, erect windbreaks, cover it with tarps, or soak it down to prevent erosion.
Assemble a relocation plan. Arrange for as much heavy equipment as possible to be towed or transported out of the hurricane zone. The same goes for bulk materials that can be quickly loaded onto trucks. Don't forget about making plans to get employees to safety.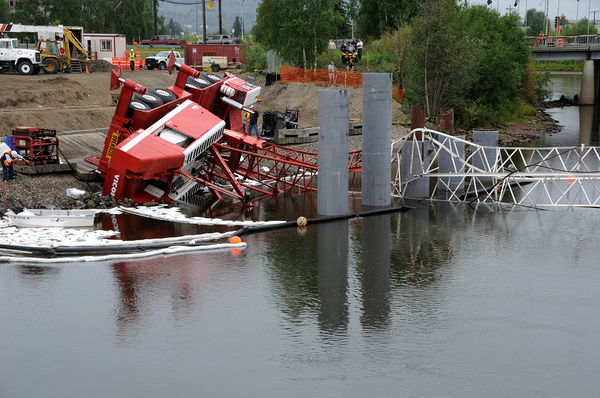 Outline tasks and actions to take if a hurricane is approaching. Break tasks up into categories such as what to do in the event of a hurricane watch, hurricane warning, and 24 and 12 hours before an imminent hurricane arrival. Be sure to allow time for heavy traffic caused by hordes of evacuees.
Consider shifting your manpower. If your company has other construction projects in the region, they may not all be affected by a given hurricane. You may want to organize transportation of some workers to another job site a few hours away so they can continue to work (and get paid) instead of sitting idle near a heavily-damaged job site for days or weeks.
When it comes to hurricanes, there's no way to combat Mother Nature. But you can take measures to minimize damage from any storm that may blow your way. Such preparations could mean the difference between long delays or cancellations and a project being completed on-time and/or on budget.
Think you can handle the life of a construction supervisor? Get started today!