Two of the most important duties of a construction supervisor are to advocate for his subordinates and to lead by example. The area in which these two duties intersect is safety. After all, a good construction supervisor tries to protect the well-being of the workers who report to him, and he also protects the interests of the client by fostering an environment of safety on the job site.
Why is Safety a Big Deal?
The four main reasons why safety is so vital on a construction site are:
To prevent injuries to workers, visitors, or bystanders. No family should have to visit their loved one in a hospital – or bury their loved one – because of a construction-related accident.
To mitigate the inherent dangers of the construction industry. According to OSHA, construction is the most dangerous occupation in the nation. Over 150,000 workers are injured each year, and more than 14 workers die each day on the job site.
To prevent absenteeism and maintain productivity. Millions of working days are lost every year because of employees who get injured on the job. If the pace of the project slows or grinds to a halt, the client could become very unhappy.
To minimize project costs. Not only do construction companies spend more of their money on workers' compensation than any other industry, but they can also incur steep fines or be ordered to pay hefty court judgments if workers are injured or killed on their sites.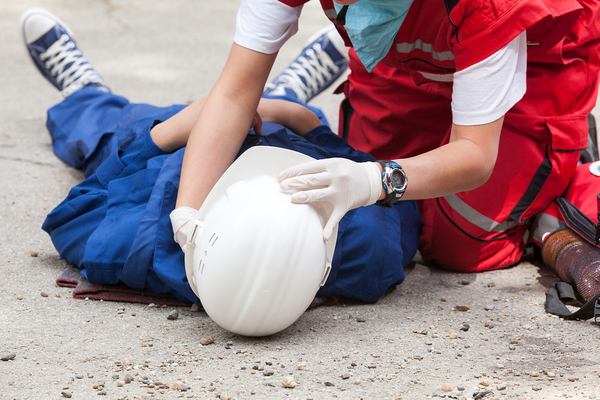 Important Safety Competencies
Because of the leadership role assumed by all construction supervisors, employees often look to them to set the appropriate workplace culture. Therefore, it is essential that construction supervisors demonstrate their commitment to safety through their actions and decisions.
Construction Business Owner magazine lists twelve "safety competencies" that a construction supervisor must develop and practice. They are:
Setting a positive example of the company's core values
Adhering to expected safety performance expectations
Organizing, planning, and scheduling tasks, labor, and equipment efficiently
Leading others effectively
Fostering teamwork and cooperation through collaboration
Demonstrating job- and task-specific task performance
Communicating openly by listening and providing feedback
Holding himself and others accountable to standards and commitments
Monitoring performance and taking corrective actions as necessary to meet objectives
Providing positive reinforcement and/or coaching to achieve corrective actions among the crew
Resolving problems and managing conflicts and crises
Delivering superior customer service
How To Take the Lead
How should a construction supervisor go about emphasizing the importance of safety at the job site? Here are five approaches:
Create productive safety contacts. A safety contact is a conversation with a subordinate about a particular safety issue. Taking these conversations seriously, providing important information, and listening to feedback are all part of a fruitful safety contact.
Hold job safety briefings frequently. The start of the week and/or whenever working conditions change are excellent opportunities to educate and remind workers about the steps they must take to remain safe while on the job.
Identify and mitigate physical safety hazards. A good construction supervisor is proactive in searching for work settings or equipment which could potentially present a safety issue for workers or other people on the property and then taking the proper steps to remedy the situation.
Verify that safety procedures are being followed. Employees who take shortcuts or make workarounds must be called out and reminded of the safety protocols. The construction supervisor should also answer any questions or discuss any gray areas pertaining to the safety rules.
Analyze the response to and root cause of any workplace injury. Should an accident occur, it is pivotal for the construction supervisor to take immediate and proper action to address any injuries, mitigate further damage, and perform a thorough investigation to determine its cause before recommending measures to prevent the accident from happening in the future.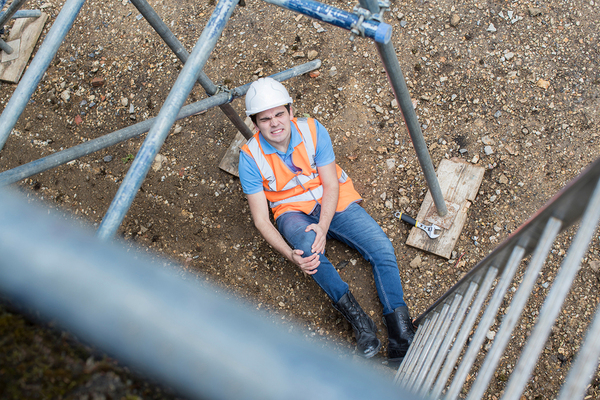 Because workplace safety is so important, construction supervisors are required to demonstrate their knowledge of this topic whenever they undergo the mandated continuing education before renewing their construction supervisor license. If you want to advance your career as a construction supervisor, you should never make the mistake of taking safety protocols lightly.
To learn more about safety on the construction site, take our Construction Supervisor License classes for free.