To a layperson, operating a lever hoist may appear to be simple. In reality, there are a host of precautions, rules, and safeguards that must be observed before and during the operation of the hoist. Here are twenty of the most important ones:
Before work begins:
1. Make sure you are properly trained on how to operate the specific lever hoist with which you are working. Refer to the operators' manual if necessary.
2. Be knowledgeable about each of the key components of the hoist and how they work together.
3. Read the warning labels on the hoist and know what potential malfunctions may occur during operation.
4. Should malfunctions occur, it's important that you know what to do to cease operation, how to prevent accidents, and who to notify.
5. Do not operate the hoist if you are physically unable to do so due to illness, injury, or the effects of any medications you are taking.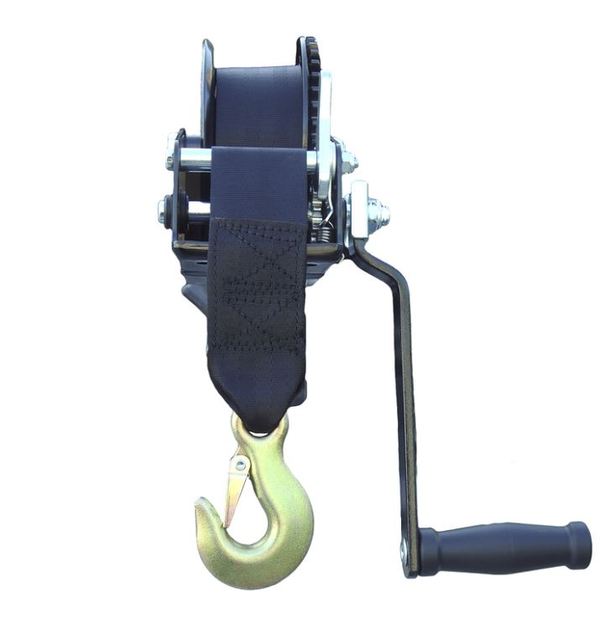 Pre-work inspection:
6. Get a checklist detailing all of the parts of the hoist which must be inspected before operation can begin, and be aware of what a faulty component looks like.
7. Check the hook for damage such as nicks, gouges, cracks, twist, saddle wear, load-bearing point wear, and throat opening deformity.
8. Inspect the chain for gouges, nicks, damage, or deformity; and ensure that the chain is properly lubricated.
9. Inspect the wire rope for crushing, kinking, distortion, birdcaging, unstranding or strand displacement, broken or cut strands, and general corrosion.
10. Ensure that all of the controls and other functional mechanisms are operating correctly.
While operating the hoist:
11. Never attempt to lengthen the chain or wire rope or to wrap them around the load or item being pulled.
12. Don't operate the hoist if its hooks are sideloaded or restricted from lining up in the loading direction.
13. Make sure no person is underneath a suspended load and that no one (other than the operator) is within the proximity to a load under tension.
14. Only use the hoist to lift or pull load weights that are below the maximum capacity of the hoist.
15. Never use any part of the lever hoist as a ground for welding, and never allow a welding electrode to touch any part of the hoist.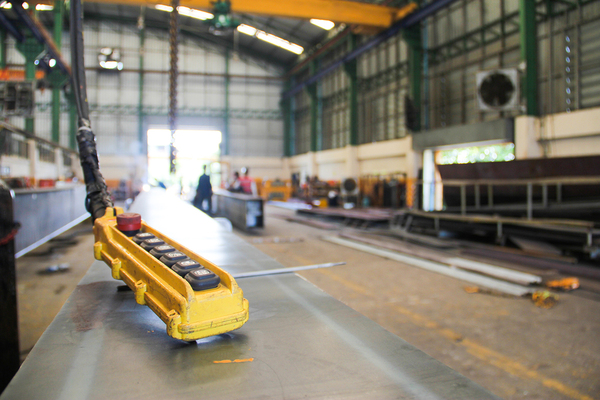 While parking the load:
16. Don't release the load until everyone is clear of the load and its path.
17. Be sure to verify that all obstacles will be cleared by the load before moving it.
18. Always place blocks under the load before parking it if slings or similar devices must be removed before parking it.
19. Never leave a tensioned load unattended without taking specific precautions to prevent its inadvertent release.
20. After parking the load, always position the load hook and hoist above head level (at least seven feet above the floor) when not in use.
But perhaps the biggest rule to remember when operating a hoist is a simple one: "Use common sense." This should be the case even if you think a rule is not being followed to the letter. If you always err on the side of caution and safety, you'll probably avoid major accidents and injuries that can result from hoist operation.
Need some continuing education before renewing your hoisting license? Take our Hoisting License classes for free.