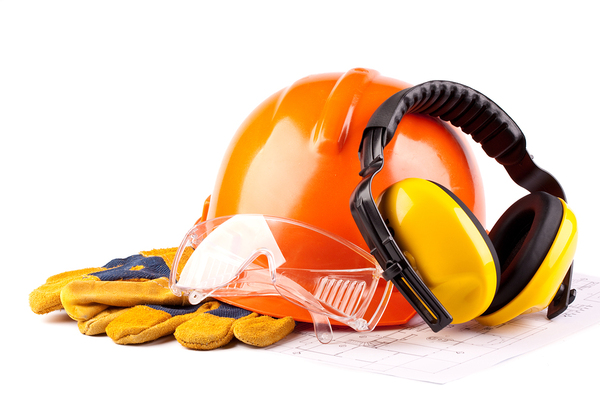 An excellent construction supervisor knows everything about his or her project from top to bottom. One of the most important duties of a construction supervisor is to protect all of the employees on the job site from head to toe.
This emphasis on worker safety starts with personal protective equipment, or PPE. Here is a quick rundown of the types of PPE that are commonly found on a construction site.
Hard hats. Not only is this a no-brainer, it's also an OSHA regulation. All personnel on a job site must wear this type of protection to prevent severe head injuries caused by falling materials or swinging objects.
Goggles. These are frequently associated with chemical hazards. But safety goggles also guard wearers against eye damage caused by dust and other tiny debris resulting from welding, sawing, cutting, or grinding.
Face shields. In some instances, full face shields are required to prevent injuries caused by intense heat, sparks, or flying slag chips. Welders and metal cutters are strongly encouraged to wear face shields instead of goggles.
Earplugs or earmuffs. Most job sites employ machinery and vehicles which emit high-decibel sounds on a constant or consistent basis. This noise can cause hearing damage over time if ear protection is not properly worn.
Respirators. These may be necessary when people are working in chemical-rich environments. The two basic types of respirators are air purifiers (which filter out hazardous substances) and atmosphere suppliers (which deliver safe breathing air to the user).
Reflective vests. These safety vests aren't just for employees who work around road traffic. Since construction sites utilize numerous moving vehicles, reflective vests can reduce the odds of pedestrian collisions – especially under low-light conditions.
Clothing covering legs and arms. This type of protection must be stressed especially in warm weather climates or heat-intensive environments. Long sleeves and thick, flexible work pants help prevent burns from contact with equipment or heat sources.
Gloves. Hand protection isn't just for employees who work around hot equipment or dangerous cutting blades. Wearing task-specific gloves can decrease the odds of cuts, bruises, or skin irritation; as well as injuries caused by dropped objects.
Boots or safety shoes. Heavy duty work boots can protect feet from falling objects that can crush toes or tarsal bones. They can also help prevent slip-and-fall injuries, which are quite common on job sites.
Depending on the specific project, other types of PPE like safety helmets, full body suits, protective leggings, or laser goggles may also be required. It is the responsibility of a construction supervisor to continuously ensure that all personnel are wearing their appropriate PPE and to look for deficiencies in safety procedures that could result in injuries if not addressed. In most cases, PPE must be funded and supplied by the construction company, not the individual workers.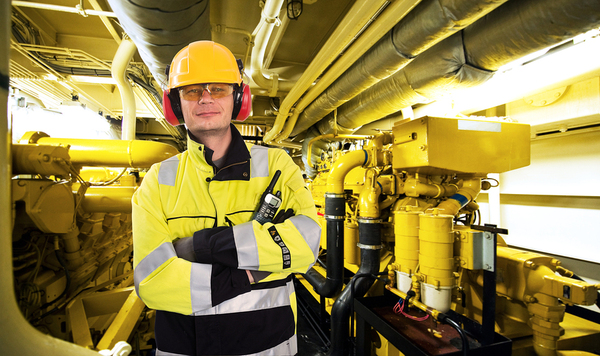 Personal protective equipment is covered on the exam that must be successfully completed in order to obtain a construction supervisor license. It's also addressed in many continuing education courses that are mandated by the state.
A construction supervisor who prioritizes worker safety is valued not only by the personnel he or she protects, but also by companies and clients who are liable for workers compensation costs and health care expenses incurred when employees get injured. Adhering to PPE rules and regulations is a perfect example of how an ounce of prevention is worth a pound of cure on the construction site.
Think you have what it takes to be a construction supervisor? Take our Construction Supervisor License classes for free and find out.