It makes sense that pilots of commercial jets, small fixed-wing aircraft, helicopters, and anything else that flies through the air must be licensed to do so. Similarly, a license is also required for any equipment operator in Massachusetts who wishes to lift anything off the ground.
This authorization is afforded by the possession of a Massachusetts Hoisting License. Here are some of the most frequently-asked questions about obtaining this type of license: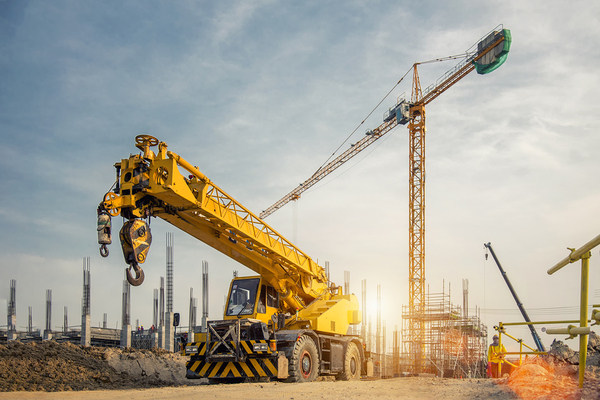 1. Under what circumstances are a hoisting license required by the state?
When the equipment being operated:
1. is capable of lifting a load higher than ten feet, and
2.  is capable of hoisting loads greater than 500 pounds, or has a bucket capacity which is more than one-quarter of a cubic yard.
2. Are there different types of hoisting licenses?
Yes. In fact, there are 16 categories of hoisting licenses. They are classified as:
1D – industrial warehouse forklift equipment
1C – 1D equipment plus machinery with hydraulic telescoping booms or similar equipment
1B – 1C/1D equipment plus machinery with telescoping booms and wire rope
1A – 1B/1C/1D equipment plus all lattice boom machinery and friction clutch machines (like guy derricks, stiff legs, gin poles, Chicago booms, and tower cranes)
2D – compact hoisting machinery excluding (Classes 1, 3, and 4) which have a gross vehicle weight of less than five tons
2C – 2D equipment plus front-end loaders
2B – 2C/2D equipment plus combination loader/backhoe machinery
2A – 2B/2C/2D equipment plus crawler and rubber-tired backhoes and excavators
3A – electric and pneumatic hoisting machinery such as marine lifts, overhead gantry cranes, and jib cranes with no load charts
4B – drill rigs
4C – pipeline side booms
4D – concrete pumps
4E – catch basin cleaners
4F – sign hangers
4G – specialty side boom mowers
Municipal-Limited – for public works department employees who operate machinery that falls under the 1C, 2B, and 4G categories.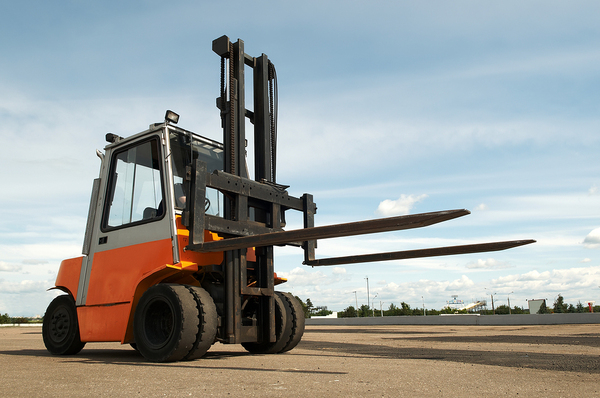 3. What are the minimum requirements for obtaining a hoisting license?
You must be 18 years of age and pass the state's hoisting operator's examination.
4. What documentation must I gather in order to submit an application for a hoisting license? 
In addition to the completed hoisting license application, you must also submit:
A copy of your driver's license, learner's permit, or valid Massachusetts ID
A two-inch by two-inch photograph (you can use your driver's license to satisfy this requirement)
A copy of your Department of Transportation Medical Certificate (or a waiver from ANSI/ASME or the Massachusetts Registry of Motor Vehicles)
A $75 processing fee
5. What material is covered by the hoisting operator exam, and how can I prepare for it?
Topics that are found on the exam include hoisting machinery safe operating practices, inspection, working components, and hand signals used during operation. Questions about Massachusetts state laws and regulations pertaining to hoisting and construction work will also appear on the test.
The list of these rules and procedures can be obtained through the Massachusetts public safety website. Other helpful resources include regulations issued by the federal Occupational Safety and Health Association, the Dig Safe website, equipment owners' and safety manuals, and the DOT Medical Examination report/certificate.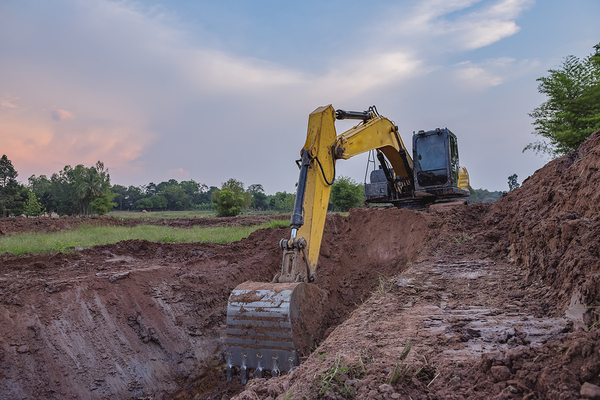 6. How often must I renew my hoisting license?
You must renew your license every two years. Before you can renew it, you must complete two to four hours of state-mandated continuing education (depending on your license category) and provide your course completion certificate to the Massachusetts Department of Public Safety.
Massachusetts Contractor Academy offers online courses which satisfy these continuing education requirements. Simply go to our website and choose the course you need. You can even start the course before you buy it!
A hoisting career can be fulfilling and challenging, and you do not need an expensive educational degree to pursue it. So if you are interested in working as a hoister in Massachusetts, you can begin the process of acquiring your hoisters' operator license today! Take our Hoisting License classes for free!