"Is this gonna be on the test?"
This is probably the most commonly-asked question by students in high school, community college, or university classrooms. Though teachers and professors might get annoyed from hearing it so often, it is perfectly understandable that their students would want to identify which material would appear on an exam so that they could maximize the efficiency of their study time.
This desire doesn't vanish once people enter the working world. For instance, licensed construction supervisors in Massachusetts are undoubtedly interested in the topics that make up the curriculum for their continuing education (CE) courses.
How Much CE Do I Need?
Every two years, everyone who possesses an unrestricted, restricted, or specialty construction supervisor license (CSL) in Massachusetts must complete a certain amount of continuing education before they can renew their licenses. Unrestricted CSL holders must undergo 12 hours of instruction; while that number is 10 hours for restricted CSL holders. Specialty CSL holders must only complete six hours every two years.
As of January 1, 2018, a maximum of six of these continuing education credits can be obtained through an online course. Any remaining hours must be completed in a classroom setting. Also, all students who are taking an online CE course must pass an exam in order to receive credit.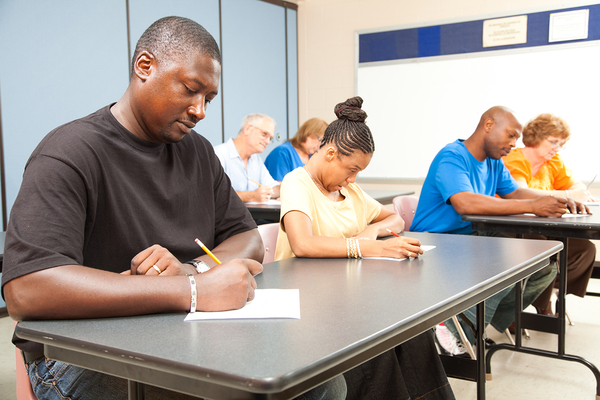 CSL CE Course Topics
So which courses must be completed before a CSL can be renewed? Here is a breakdown of courses as mandated by the state's Board of Building Regulations and Standards (BBRS):
Workplace Safety (1 hour)
Examples:
Electrical Safety
Confined Space
Ladders, Nail Guns, and Hand Tools
Business Practices/Workers' Compensation (1 hour)
Examples:
Project Management for Residential Construction and Remodeling
Employee Relationships in Building/Remodeling Firms
Marketing & Communication Strategies for Aging & Accessibility
Energy* (1 hour)
Examples:
Mechanical Ventilation
Weatherizing Your Kitchen & Bathroom Projects
Windows in Sustainable Residential Design
Lead Safe Practices** (1 hour)
Examples:
Lead Abatement
Lead-Safe Practices on the Construction Jobsite
Recordkeeping Processes for EPA's Renovation, Repair and Painting Program
Code Review (4 hours)***
Examples:
International Building Code (IBC) Code Review
International Residential Code (IRC) Code Review
Open Joist -Tri Force
*This applies to all CSL holders except those who have a demolition specialty license.
**This course is only a requirement for CSL holders who are renewing their licenses for the first time.
***Only two hours of code review instruction are required for specialty CSL holders.
Any remaining CE credits (two hours for people with restricted CSLs or four hours for those with unrestricted CSLs) can be acquired through the completion of elective courses. Some examples of elective courses may include:
Understanding the Building Permit Application Process
Acetylated Wood
Basic Scheduling
Drone Usage in Construction
Construction Math Basics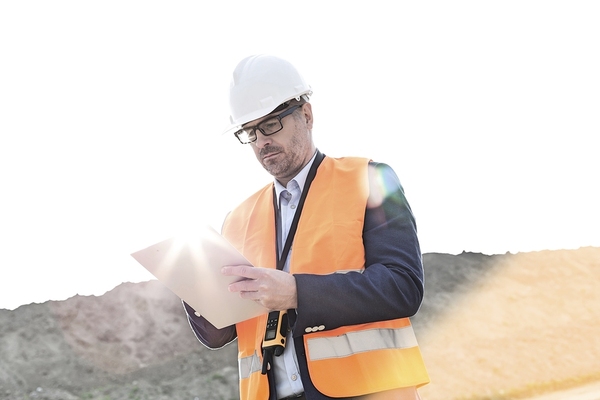 Each continuing education provider will structure its exams or quizzes differently. So if you want to learn more about the format of the test questions (multiple choice, true-false, fill in the blank, etc.) that you'll be seeing in each course, you must ask the provider directly.
To be sure, obtaining your required continuing education credits to renew your CSL can be a bit of a hassle. However, the information you learn in these courses can help you become a better construction supervisor. If you have any other questions, feel free to check out the Massachusetts Contractors Academy website and/or get in touch with a continuing education expert today!
Better yet, take our Construction Supervisor License classes for free!