Are you one of those people who was mesmerized by construction equipment when you were a child? Or do you simply want to enjoy an exciting, well-paying career without having to endure months or years of additional schooling? Either way, you can accomplish your goal of working in the Massachusetts construction industry by obtaining your hoisting operators license.
Choose Your Hoisting Machine
The first step toward acquiring your hoisting license is deciding which type of machinery you want to operate. In Massachusetts, there are several types of hoisting licenses which pertain to different kinds of construction equipment. Here is a summary of the hoisting license categories:
4G = Specialty Side Boom Mowers
4F = Sign-Hangers
4E = Catch Basin Cleaners
4D = Concrete Pumps
4C = Pipeline Side booms
4B = Drill Rigs
3A = Electric and Pneumatic hoisting equipment
2D = Compact Hoisting Machinery with a gross vehicle weight not exceeding 10,000 pounds, excluding Class 1, Class 3, and Class 4 Hoisting Machinery
2C = Front-end loaders
2B = Backhoes and front-end loaders
2A = Crawler and rubber-tired excavators, backhoes, and loaders
1D = General industrial warehouse Fork Lift equipment primarily used in indoor facilities
1C = Equipment hydraulic telescoping booms without wire ropes and forklifts
1B = Equipment with telescoping booms with or without wire ropes
1A = All hoisting equipment (except electric and air powered hoisting equipment) including clutch machines, derricks, guy derricks, stiff legs, Chicago booms, gin poles, and lattice booms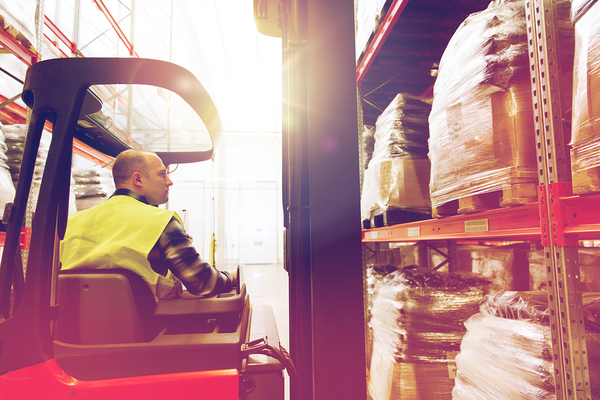 As a rule, you must have a hoisting operators license to:
Lift a load above 10 feet in height
Lift a load weighing more than 500 pounds
Lift a bucket with a capacity exceeding .25 cubic yards
Hoisting Topics
Obviously, much of the knowledge you'll need to become a successful hoisting operator will be related to the type of machinery you will be operating. However, there are certain areas which are relevant for any hoisting licensee, such as:
Understanding of load charts
Understanding of capacity schedules
Proper hand signaling
Audible/vocal signals
Dangers
Inspections
State and federal laws and regulations
According to the state of Massachusetts website, the study materials recommended for people who want to get their hoisting license are:
The Hoisting Application Process
Once you have familiarized yourself with this information, you'll need to start the process of applying for a Massachusetts hoisting license. The application for this license can be found here. You'll also need:
A photocopy of your driver's license, driver's permit, or Massachusetts state ID
A copy of your Department of Transportation medical certificate (or ANSI/ASME operator qualifications or an Intrastate Medical Waiver)
A 2-inch square photograph of yourself (or permission to use your photo in the Massachusetts Registry of Motor Vehicles database)
A check or money order for $75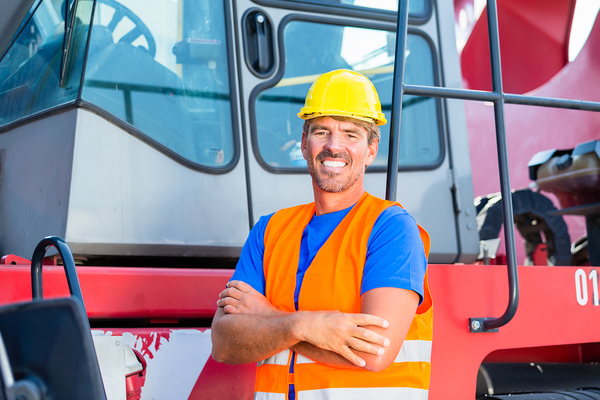 The final step in getting your hoisting license is passing the state-administered exam. In most cases, the exams are held during the final week of the month after your license application is processed. No mandatory classroom courses are required prior to sitting for the exam.
Once you successfully obtain your hoisting license, you'll need to complete four hours of continuing education credits in your specific field every two years in order to renew your license. Usually, this coursework can be completed online.
Thousands of Massachusetts residents are making a comfortable living in the construction industry as a result of obtaining their hoisting license. If you've got the desire, you can join them very soon!
Ready to get started? Take our Hoisting License classes for free!