For many people, the new year is often viewed as a positive event full of hope and promise. But for those thousands of Massachusetts residents who have worked long and hard to obtain their construction supervisor license (CSL), 2018 will bring with it a bit more hassle.
That's because the Massachusetts Board of Building Regulations and Standards (BBRS) has announced a significant change in how current and future CSL holders can complete their requirements for acquiring continuing education credits before renewing their licenses. This change will take effect on January 1, 2018.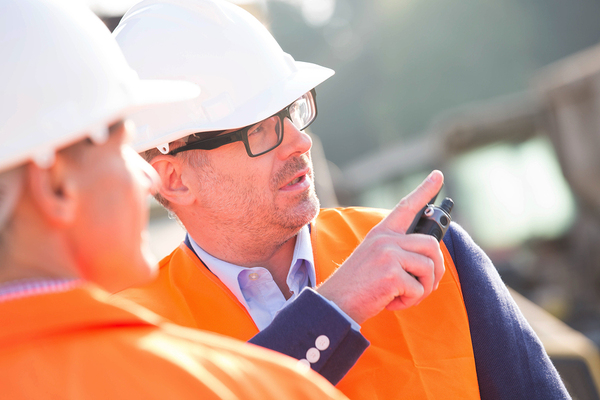 New CSL Continuing Ed Rules
All CSL holders must complete a specific number of continuing education hours prior to submitting their applications for license renewals, which they have to do every two years. The mandatory continuing education regulations are designed to help those in the Massachusetts construction industry keep up to date with the latest changes in regulations, technology, and best practices.
In the past, those who already had their CSL could complete all of their required continuing education hours through online courses from companies that were registered with the state. But beginning in 2018, these CSL holders can only fulfill a maximum of six hours of their continuing education requirements online. The remainder must be received after completing courses offered in a traditional classroom format.
Ramifications for CSL Holders
Exactly how much additional classroom time is mandated depends on the specific type of construction supervisor license. Restricted CSL holders must complete at least four hours of classroom training going forward, whereas they were previously permitted to complete all ten hours online.
But unrestricted CSL holders are required by the state to log a total of twelve continuing education hours to fulfill their requirements. As of 2018, at least six of those hours must be undertaken in a classroom environment.
(For specialty construction supervisor license (CSSL) holders, nothing will change. Since these individuals only need to record six hours of continuing education in their area of specialty every renewal period, they can still meet that requirement fully through online coursework.)
In addition, all online courses will feature periodic exams during the course of the curriculum. Licensees will also have to pass a final exam at the end of each online course.
You Can Get "Grandfathered" In
But there is one bright spot for current CSL holders in Massachusetts who wish to renew their licenses in the next several months. If they sign up for an online continuing education course before the end of 2017, they can successfully fulfill all their educational requirements online as they have done before. They will have six months to complete these courses (until June 30, 2018). This rule applies to both the 10-hour restricted CSL and the 12-hour unrestricted CSL continuing education courses.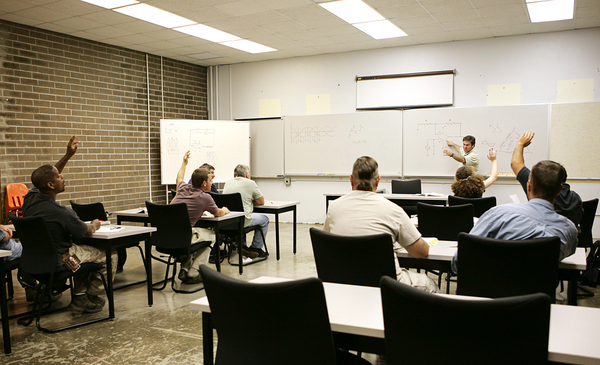 However, any courses for which registration is completed after January 1, 2018, will be subject to the new rules. Therefore, if you are in a position to renew your CSL prior to June 30 of 2018, you should register for your appropriate course sooner rather than later.
If you have any questions related to the new rules, you can contact the BBRS Monday through Friday at 617-727-3200. If you want to sign up for your continuing education immediately, you can go to the Massachusetts Contractors Academy new courses page today. Don't put it off!