Life is about choices – and so far, you've made some pretty good ones.
You've chosen to work in the construction field, which employs over 110,000 people in Massachusetts. You've chosen a good employer where you have received substantial real-world experience. Perhaps you've even chosen to complete a vocation-technical program, earn a college degree, and/or major in a science-related field.
Now, you've chosen to take another important step in your career: getting your construction supervisor license (CSL). But before you can get licensed, you have another vital choice to make: the choice of contractor school that's best suited for you.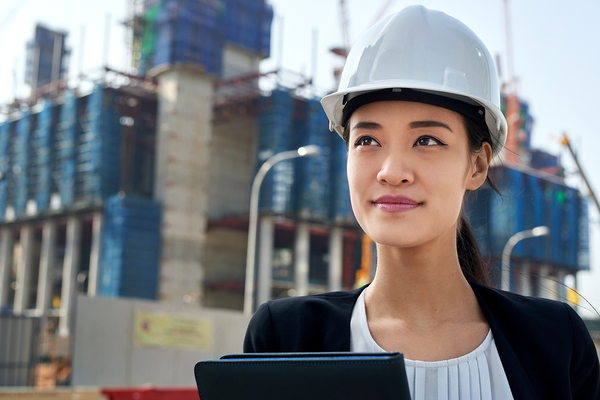 What is Contractor School?
First and foremost, you should understand what the term "contractor school" actually means. It's not a heavily-structured multi-year curriculum like law school or medical school. There's no special acclaim that is attached to any particular CSL training provider. In fact, there's no formal requirement that you must complete any type of contractor school.
Rather, contractor school refers to any direct preparation that is necessary to pass the state-mandated construction supervisor exam. The exam itself consists of up to 75 questions which must be answered within a three-hour time period, and you'll need a score of 70% or better to pass it and receive your license. It is an "open book" format, which means that you can bring certain materials into the exam room. Therefore, you don't need to necessarily memorize a great deal of information but you should know where to find the answer to a particular question.
Restricted or Unrestricted?
The very first decision you must make before exploring your contractor school options is to figure out whether you want a restricted CSL or an unrestricted CSL. A restricted license allows you to supervise construction projects of single- or double-family dwellings, while an unrestricted license permits you to work on any type of building up to 35,000 cubic feet in size (as well as on farm buildings and retaining walls).
Naturally, the unrestricted CSL exam encompasses more information and a broader range of topics than the restricted CSL exam does. But unrestricted CSL holders have a wider range of construction projects that they can supervise. So you'll have to determine which type of construction supervisor license is most closely aligned with your career goals.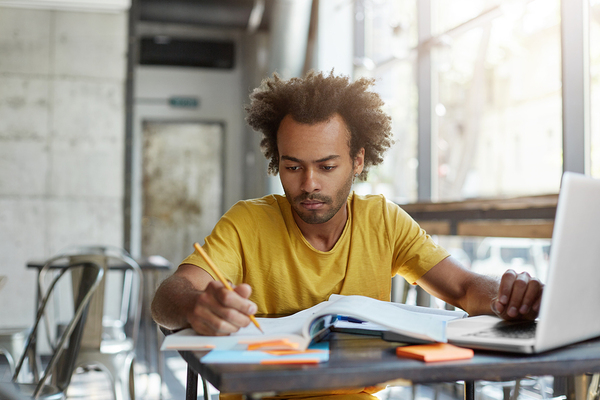 Important Construction Publications
Whatever type of contractor school you ultimately enroll in, their curricula will primarily focus on several different reference publications that outline the laws, regulations, and best practices pertaining to construction projects in Massachusetts. These publications are:
Massachusetts State Building Code for One- and Two-Family Dwellings
Code of Federal Regulations (Title 29, Part 1426 (OSHA))
International Residential Code for One- and Two-Family Dwellings
International Energy Conservation Code
If you are studying for the unrestricted CSL exam, you will also need these publications:
Massachusetts State Building Code Base Volume (Commercial)
Architectural Access Board Rules and Regulations (521 CMR)
International Building Code
You can obtain these reference materials on your own from many different sources, or you can choose a contractor school which will provide them to you as a part of their service.
Contractor School Categories
The next choice you must make is the style of contractor school with which you are most comfortable. Generally speaking, there are four different types of contractor school that are available to you:
Classroom – which most closely resembles a traditional college or continuing education course.      Classes meet on a regular basis (usually weekly) and the material is taught by an instructor.
Self-paced with books – where you learn the material at your own pace using the reference publications and any additional study materials given to you by the contractor school provider.
Self-paced online – where you learn the material at your own pace using a curriculum that is provided to you online, usually in the form of videos, text, audio, and/or e-learning.
Hybrid – a self-paced course which combines printed materials, reference publications, and online material into its curriculum.
Obviously, these courses cater to people with different learning habits and schedules. For example, someone who performs well in an academic setting might choose a classroom-based contractor school, especially if they value the collaborative studying and instructor feedback that these courses offer. In contrast, for someone with a full-time job and/or considerable family obligations whose free time is at a premium, a self-paced or hybrid course might be preferable.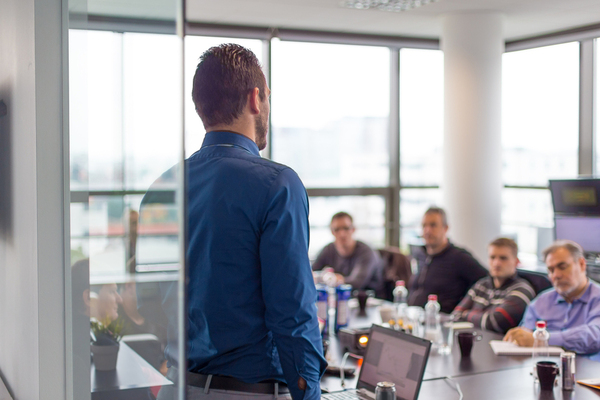 How Much Does Contractor School Cost?
Another major consideration is the cost of contractor school. The aforementioned reference publications can cost between $200 and $400 on their own. Many contractor schools will charge you between $200 and $700 for their courses, although some will provide you with those reference publications as part of their course materials.
As with most other purchase decisions, you must determine what each course provides to you and decide whether it is worth paying for. For instance, you might be willing to pay for a contractor school that gives you color-coded or tabbed reference publications that make it easier for you to find specific sections of information. Or you may like the practice quizzes or simulated exam questions that an online or hybrid course provides for you. Some contractor schools even offer a "money-back guarantee" if you fail to pass the CSL exam after using their materials (though you should definitely read the "fine print" of these offers).
One thing to keep in mind: while your budget is certainly a factor in your decision, you should know that if/when you get a job as a construction supervisor after passing the exam and obtaining your license, your increased wages will almost certainly offset the money you paid for your coursework. So it's best to think of contractor school as an investment rather than a one-time cost. It's more important to identify facets of each contractor school course that you would be likely to benefit from, as well as those which wouldn't help you much at all – and then pick the contractor school provider which gives you the best value for your money.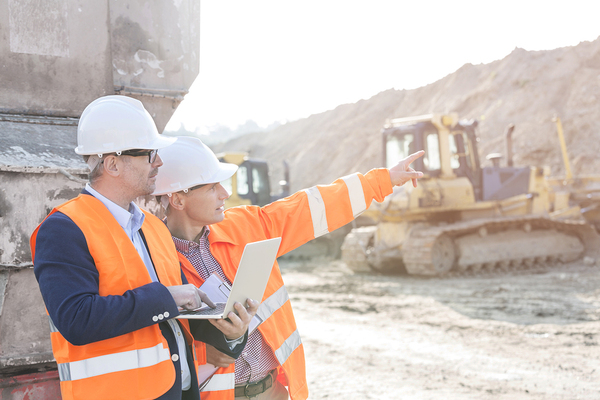 Which Contractor School Is Best For You?
But before agreeing to any specific contractor school course, you should do a little research into the providers themselves. Check online message boards, forums, or review sites and look for feedback about various courses from people who have actually completed them. You can also talk to people who you work with about which contractor school they chose, and ask what they liked or hated about it and whether they would make the same decision given what they know now.
As you can see, there is no single right answer for everyone when it comes to contractor school. The best approach is to check out all of your options thoroughly, consider your learning styles and your current time commitments, and then pick the contractor school provider that's best for you. Sure, it's an important decision, but it's no more challenging than many of the choices you have had to make before. So good luck as you enter the next stage of your construction career!
Not sure about the type of contractor school works best for you? Take our Construction Supervisor License classes for free to see if we're a good fit.