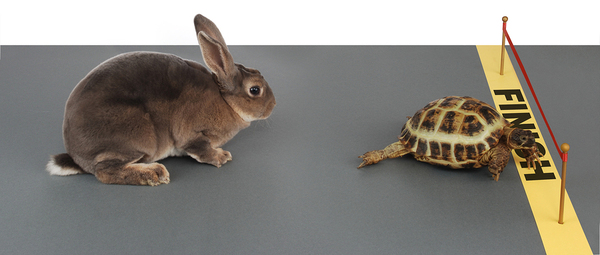 A Look at Life
Wanting to get a construction license in Massachusetts is no different that wanting to get anything else. We want what we want right now, but the reality is that getting what we want takes just a bit longer. You can wish upon a star, but all of life is comprised of processes.
Wanting to get something fast begs the question of "What is fast?" "Fast" implies a comparison to slow. So the real question is about speed – the rate at which something happens or can happen.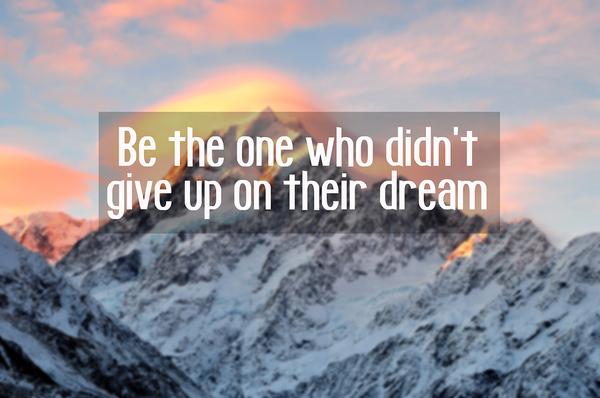 A Look at Licensing Requirements
No Work Experience. Obtaining a Massachusetts construction license when you have no prior experience or formal construction education is the longest road to licensure because experience is a requirement. The State of Massachusetts requires the following:

"Candidates must demonstrate three years of experience in building construction or design to be eligible for the exam.  Work experience need not be continuous but must be full-time (40 hours per week) within the past ten years.  Exceptions:
Successful completion of a three- or four-year vocational high school or other vocational school program in the field of building construction shall be deemed as satisfying one year of work experience.
Completion of a bachelor's degree from an accredited college or university shall be deemed as satisfying one year of work experience.
Successful completion of a bachelor's degree from an accredited college or university in architecture or science, engineering, or technology in a related field shall be deemed as satisfying two years' work experience.
Active construction related military experience may be considered full-time experience.
Education cannot account for more than two years of experience, and, union affiliation only is not acceptable as work experience."

Since education, including a four-year degree, may count only for two years of the three-year requirement, it would appear that that route would take five years to be eligible to take the exam.

The shortest route would appear to be gaining three years of full-time experience. Keep in mind, however, that economic and weather conditions may factor into that time.
With Work Experience in Massachusetts. If you have the requisite work experience or a combination of education and experience, the process is shorter. Once any candidate reaches the point of qualification, the time to obtaining a license may be more dependent on the individual applicant than any other factor.

A candidate may apply to take the CSL exam once he has submitted documented evidence of his work experience to the Massachusetts Department of Public Safety along with an exam application form.
Between 10 and 90 days thereafter, the applicant must then call the exam administrator, Prometric, to schedule a time and place to take the exam. Payment for the exam is due at the time of scheduling.
Scheduling an exam is dependent upon the availability of space and the applicant's schedule.
Licenses are issued within 30 days of successful completion of the exam.

Licensed Outside of Massachusetts. The State of Massachusetts observes reciprocity with other states. The Department of Public Safety has outlined the following expedited process for out-of-state license holders.

"Upon presentation of satisfactory evidence by the applicant, the Department shall expedite the issuance of a license or certificate for a person who meets all of the following criteria:

is certified or licensed in a state other than the Commonwealth; and
has a spouse who is a member of the armed forces in the United States and is the subject of a military transfer to the Commonwealth; and
left employment to accompany a spouse to the Commonwealth.
The Department shall expedite the license or certificate issuance by either:

issuing the person a license or certificate if, in the opinion of the Department, the requirements for licensure or certification of the other state are substantially equivalent to the requirements for licensure or certification in the Commonwealth; or
issuing the person a temporary license or certificate to allow the person to perform services while completing any specific requirements that may be required in the Commonwealth but were not required in the state in which the person was licensed or certified."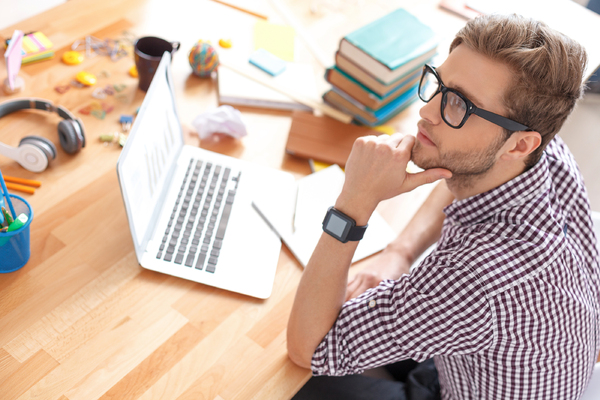 A Look at Exam Preparation
Exam preparation is just like it was in high school. You get to choose whether to study or not. You also get to choose the conditions under which you study, the amount of time you study, and the material you study. Understand that the exam will include a reasonable thorough knowledge of the
International Building Code
International Energy Conservation Code
International Residential Code for One- and Two-Family Dwellings
Massachusetts State Building Code for One- and Two-Family Dwellings
Massachusetts State Building Code Base Volume (Commercial), 780 CR
Architectural Access Board Rules and Regulations (521 CMR)
Just in case you are wondering, that's more than 2,700 pages. Not exactly something you can whiz right through. The assumption is that your experience and training will include a rudimentary knowledge of these codes.
Nonetheless, wisdom dictates* that you ensure that you are fully prepared. That's why it is highly recommended that any candidate for the construction license exam take some formal, certified licensing preparation. Four of the distinctives of the Massachusetts Contractors Academy are that
Courses are available online
You can take the course at your own pace*
You can stop, then pick up again where your left off
You don't pay until you have completed the course
Contact us to learn how you can Take our Construction Supervisor License classes for free.
*The tortoise did not beat the hare by trying to be the fastest. He understood what it took to get to the finish line first. It wasn't speed. It was wisdom.