That's an interesting question – and one that should be asked and answered.
A quick response is "less than a ticket, a beer, and a hot dog for yourself and a friend at Fenway." The last we checked, the latter cost $130.68.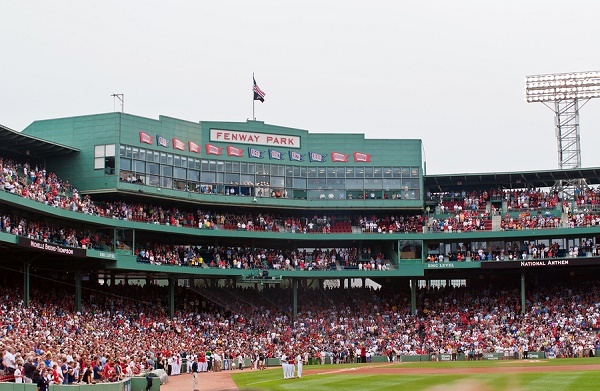 The fee to take the exam to get a Massachusetts Construction Supervisor License (CSL) is $30.68 less than the minimum you and your friend will pay to see the Red Sox play.
The Cost of a Massachusetts CSL Is Not a Green Monster
The cost of a Massachusetts Construction Supervisor License in not a "Green Monster," but it does cost more than the $100 exam fee. Candidates may take multiple exams in the subset of CSL specialties (such as insulation, roofing, siding, windows, and solid fuel burning devices) but keep in mind that it costs $100 to take each exam.
In addition to the $100 exam fee, the actual license costs $150. Licenses are valid for three years.
Candidates seeking multiple specialty licenses at one time are eligible for a discounted fee structure. They may receive up to six (6) specialty licenses – issued on one license card – for a total of $150. There is no waiver or discount on the exam fee, so those applying for six licenses must still pay $100 per exam.
The cost is not prohibitive. In fact, the exam and the license fees combined ($250) are still less than the cost of taking three friends to Fenway and buying them a beer and a hot dog ($261.36)
The Peripheral Costs
Even a ballgame has peripheral costs. Don't forget parking, gasoline, or public transportation. You have to factor those in as well. For example,
Initial pre-exam documentation requires notarization. Notary charges range to $2.00 (Remember when a hot dog at Fenway cost $2.00?) to $20.
Rescheduling an exam costs $40.
Retaking an exam after failing to obtain a passing grade will cost another $100.
You are allowed to use the Massachusetts State Building Code and other designated reference standards during your exam and must bring your own copies with you to the test center. Here is a sampling of some of the essential reference standards and their purchase prices.
| | |
| --- | --- |
|  Resource | Cost |
| 2009 International Building Code | $94.75 |
| 2009 International Residential Code for One- &Two-Family Dwellings | $89.00 |
| 2009 International Energy Conservation Code | $125.00 |
| Code of Federal Regulations Title 29 | up to $50.00 |
| Massachusetts 780 CMR 8th Edition Basic/ Commercial | $20.00 |
| Massachusetts 780 CMR 8th Edition Residential | $7.00 |
| Massachusetts 521 CMR Architectural Access Board Rules & Regulations | $47.00 |
Cost vs. Value
Cost is a consideration when determining value. The ultimate question is "What is it worth to you?" That is the crux of every spending decision. Is a hot dog worth $7.75? Only if it includes a ballgame at Fenway. It's not the cost of getting a Massachusetts Construction Supervisor License. It's what comes with it that counts.
Note: There are additional costs related to specialty licenses. Check our How to Get a Contractor's License for Massachusetts Construction web page for a complete summary.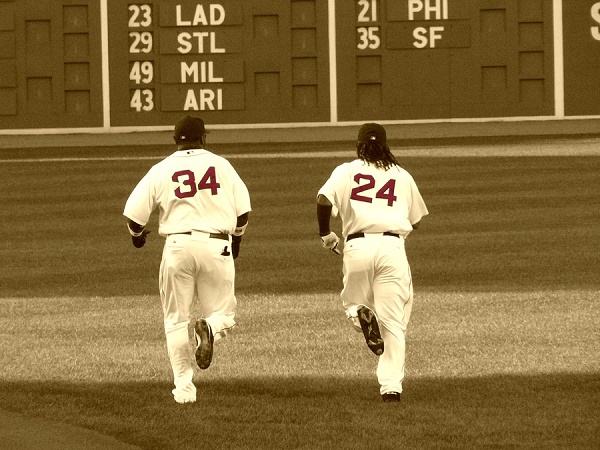 One Remaining Cost
Exam preparation requires classroom hours. Only companies authorized by the Massachusetts Department of Public Safety may conduct exam prep classes. The Massachusetts Contractors Academy is one of these highly-respected institutions. Our money saving offer to candidates for the Massachusetts Construction Supervisor License is that you never pay a penny until you successfully pass the course. That's a penny saved and a penny earned. Plus, you can pause your studying and return at a later time to pick up right where you were. Take our Construction Supervisor License classes for free.