As a new year begins, many Americans embrace the opportunity to start fresh and turn over a new leaf. But others tend to be suspicious of change, especially when they have gotten used to doing things a certain way.
This dichotomy is highlighted with regard to construction supervisors in Massachusetts. Beginning this year, individuals who possess a construction supervisor license (CSL) must approach their continuing education (CE) requirements in a different way than they have in the past.
New CSL CE Requirements
As of January 1, CSL holders must complete a portion of their required biennial continuing education in a classroom setting instead of using online CE courses exclusively to satisfy that requirement. In practice, the changes require restricted CSL holders to complete a minimum of four hours of classroom training, while contractors who have an unrestricted CSL must spend at least six hours in a classroom to fulfill their CE requirement. Both types of CSL holders can take online courses for the remaining six hours of their CE credits.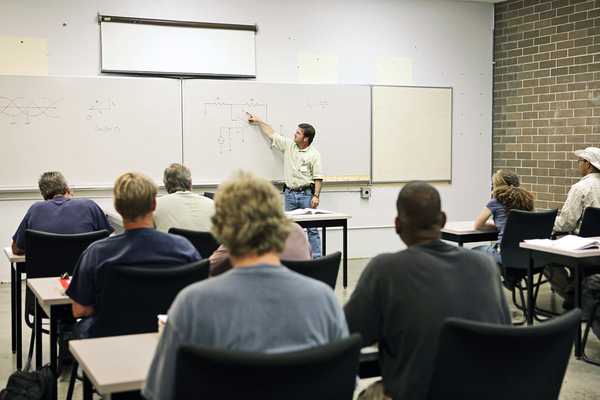 Advantages of Hybrid Contractor School
In educational circles, this combination of classroom and online instruction is known as hybrid learning. It's becoming more common in all types of learning environments for children, college students, and working adults. In the case of construction supervisors, there are certain benefits that hybrid contractor school can provide which can't be found in educational regimens comprised entirely of online learning.
1. There are fewer distractions. Ideally, people who enroll in online courses should dedicate their complete attention to the course material. But in practice, CSL holders often multitask while working through their online courses and/or use a computer while sitting in a busy environment. As a result, they can become easily distracted, which can hinder the learning process, whereas, in a classroom setting, students can more easily concentrate on the material being presented to them.
2. It's a more popular approach. In 2013, the C-Sloan Blended Learning Conference was put on by Eduventures, the top U.S. research firm which focuses exclusively on post-secondary education forces. As part of the event, Eduventures released the results of its Consumer Preferences Survey which showed that adults in almost every age group preferred a learning style which is comprised of an "equal balance" of online and classroom learning as opposed to relying on a single approach.
3. It's easier to get your questions answered. Many online courses have a discussion or collaboration component which allows students to post comments and ask questions about the material. These forums often facilitate discussions that provide valuable insights to all students who participate them. But sometimes, students simply want an answer or clarification to a specific question. In these instances, a face-to-face conversation with an expert instructor who can provide instant feedback is much more beneficial to the student.
4. It presents networking opportunities. A fringe benefit of hybrid contractor school is the ability to meet with fellow construction supervisors who are also needing to fulfill their CSL licensing renewal requirements. As in any industry, networking is an essential tool for career advancement in the Massachusetts construction sector. Using these in-class CE courses to make new contacts and learn about potential employment opportunities can help kill two birds with one stone.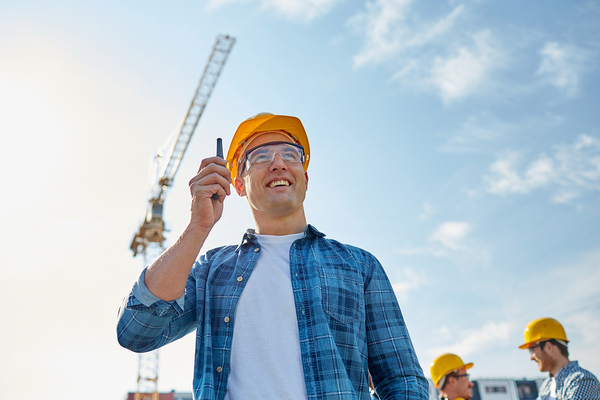 If you need to renew your construction supervisor license this year, Massachusetts Contractor Academy can help. We offer hybrid continuing education courses in multiple locations that will satisfy your license renewal requirements. And even if you aren't excited about having to set foot in a classroom, hopefully, you'll be able to reap the benefits of hybrid contractor school and increase your level of mastery in your chosen field.
Don't put off your CSL renewal! Take our Construction Supervisor License classes for free today!