Continuing through this series of "What You Need to Know When Getting Your Hoisting 1A," readers will become more aware that the overarching issue for securing a Massachusetts-issued Hoisting License is not simply about how to operate lifting equipment, but how to operate it safely. This is characteristic of all hoisting courses, whether for cranes, derricks, forklifts and suspended personnel platforms or any other hoisting device. This particular article deals with what the Code of Massachusetts Regulations (CMR) deems to be legally-binding, special requirements for cranes, derricks, forklifts and suspended personnel platforms (520 CMR 6.09). The CMR is either based upon or complementary to federal laws including OSHA and national standards such as ANSI.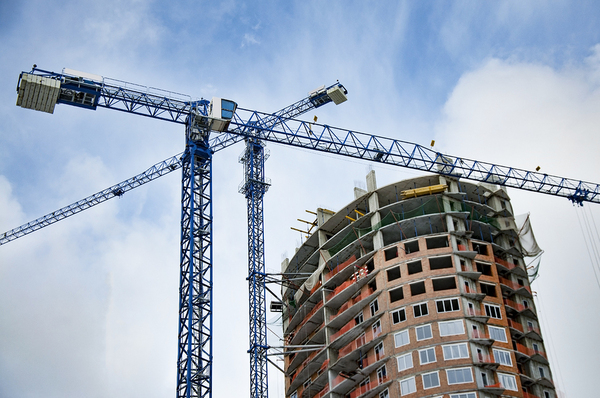 Special Requirements for Cranes
The Massachusetts Code lists 13 special requirements. Summarily, those special requirements include:
Ensuring that loading is always performed "in accordance with the (crane) manufacturer's specifications" and the Operator's Manual. All required documentation for the operation of the crane must be "readily available" in the cab and to the operator.
Ensuring that boom stops – in addition to cable boom stops – are in place to prevent the boom from falling backward.
Ensuring that adequate speed controls, stops, and limiting devices are in place and functioning for rail, track, or trolley mounted equipment.
Ensuring that no modifications are made to a crane without written permission from the manufacturer or the documented creation and certification of a special procedure by a professional engineer.
Ensuring that the operator is protected from harm by the construction of the cab whilst not limiting his field of vision.
Ensuring that the operator remains at the controls when a load is suspended and/or the master clutch is engaged.
Ensuring that erection and dismantling are performed according to the manufacturer's instructions.
Ensuring that all components of the crane and its supports are capable of withstanding "stresses from intended use" with a safety factor of 2.0 or greater. (Emphasis is ours.)
Ensuring that load charts are available at the operator's station.
Ensuring that tower foundations are designed either by the equipment manufacturer or a professional engineer.
Ensuring that operations are conducted only when wind speeds are within the manufacturer's recommendations.
Ensuring that all safety devices required by the manufacturer and by law are in place and working properly.
Ensuring that all operational aids required by the manufacturer and by law are in place and working properly.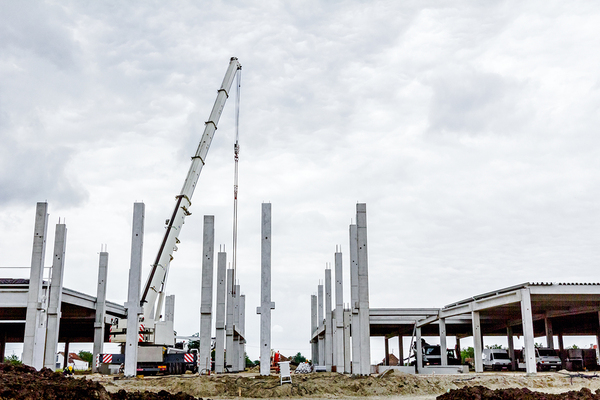 Special Requirements for Derricks
Although 520 CRM 6.09 lists two special requirements for derricks, they can easily be summarized for understanding.
Clamps, rigging, cables, and blocks must be inspected and checked at the beginning of every work day, before making any lifts, and frequent throughout the day to ensure that they are and will continue to operate safely.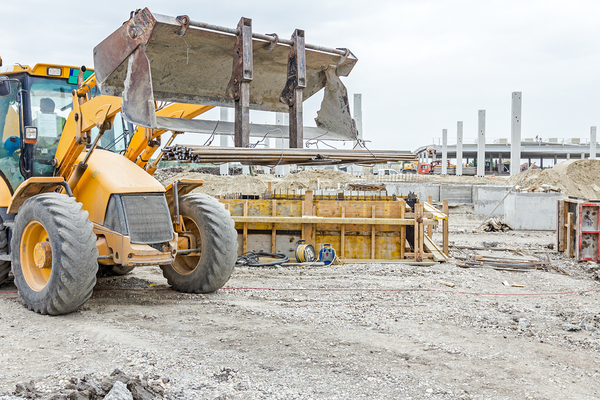 Special Requirements for Forklifts
As with derricks, the rules are rather simply put. That does not make them any less important. In summary,
All forklifts must be operated at safe speeds.
All power-operated forklifts must have adequate (sufficient and operational) wheel brakes. (Note: Brakes do not stop forklifts. Tires do. Brakes stop the wheels from turning.)
Only licensed operators or supervised Apprentice Licensees may operate or be on a forklift when it is operational.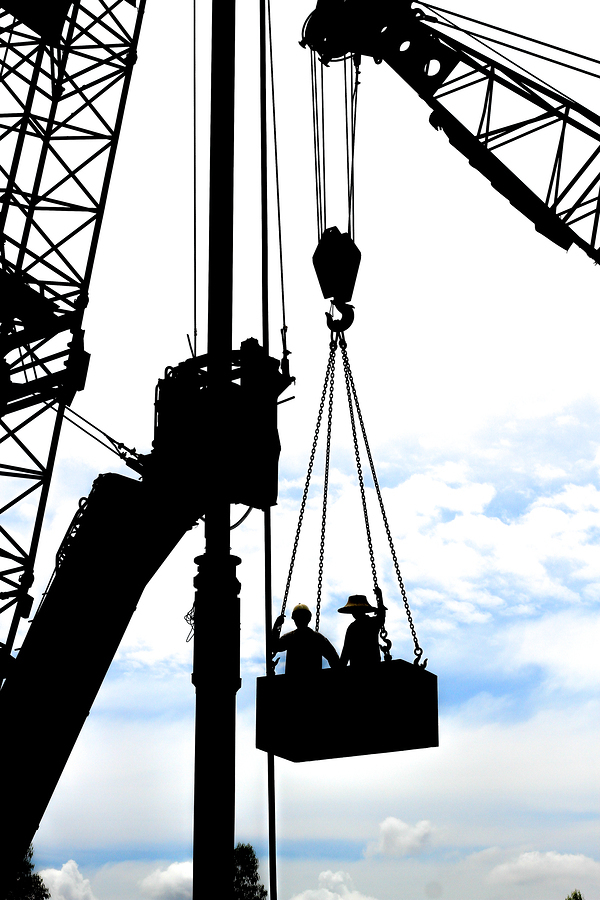 Special Requirements for Suspended Personnel Platforms
Requirements for the use of suspended personnel platforms are more specific and complicated if for no other reason than the safety of the individuals who are now the load. They are literally putting their safety in the hands of the crane or derrick operator.
In addition to the requirements already mentioned, the following rules and precautions include, but are not limited to:
Lifting persons with or on a load being hoisted is strictly prohibited unless it is impossible or more hazardous to lift the individual any other way. ("Inconvenient" is not the same as impossible or more hazardous.)
Lifting must comply with OSHA 29 CFR 1926 regulations. Please check the link for detailed information.
Hoisting equipment must have

"an anti-two-blocking device that prevents contact between the load block and overhaul ball and the boom tip; or
a two-block damage-prevention feature that deactivates the hoisting action before damage occurs."

Specifications for the construction, loading, rigging and inspection and testing of personnel platforms.
Mandatory pre-lift meetings that include all persons who will participate in the hoisting operation.
Special Requirements for Persons Being Hoisted
Persons being hoisted must take responsibility for their own safety insofar as they can and according to the following five requirements.
"Use tag lines unless their use creates an unsafe condition.
Keep all body parts inside the platform during raising, lowering, and positioning.
Make sure a platform is secured to the structure where work is to be performed before entering or exiting it unless such securing would create an unsafe condition.
Wear a body belt or body harness system with a lanyard. The lanyard shall be attached to the lower load block or overhaul ball or to a structural member within the personnel platform. If the hoisting operation is performed over water, the requirements 29 CFR1926.106—working over or near water—shall apply.
Stay in view of, or in direct communication with, the operator or signal person."
Special Requirements for Operators
Notwithstanding all other requirements, the operator must exercise the following five safety measures during the hoisting of personnel if the crane must travel during the lift.
"Travel shall be restricted to a fixed track or runway.
Travel also shall be limited to the radius of the boom during the lift.
The boom shall be parallel to the direction of travel.
There shall be a complete trial run before employees occupy the platform.
If the crane has rubber tires, the condition and air pressure of the tires shall be checked and the chart capacity for lifts shall be applied to remain under the 50% limit of the hoist's rated capacity. Outriggers may be partially retracted as necessary for travel.
The requirements for obtaining and maintaining a Massachusetts Hoisting License are strict and detailed. There is simply too much at stake to permit the unauthorized or careless use of hoisting equipment. We invited you to take our Hoisting License classes for free