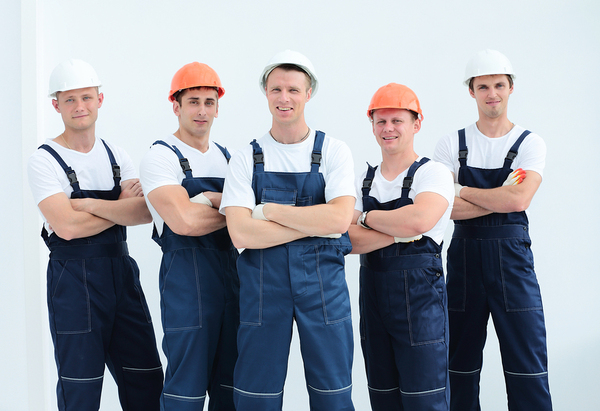 Adam Rinder tells the story of pondering a question about founding a relationship on dedication. As he considered the question, he thought to himself, "Who wants a relationship founded upon dedication? That just sounded boring."
As he continued to process his thoughts, he rightly concluded, "While passion is an important catalyst, it is dedication which sustains a relationship."
He is not the only one who has come to this realization, along with its corollary that neither passion nor dedication can sustain success on their own. They must work in concert.
Most articles that you will read about becoming or advancing a career as a construction supervisor discuss skills, safety, and regulations. Because passion and dedication are the unsung keys to succeeding as a construction supervisor, we have chosen to include this important article in our series on "The Blueprint for Becoming a World-Class Construction Supervisor."
What Others Say About Passion and Success
Renowned motivator, Ken Blanchard, defines passion as "An individual's persistent, emotionally positive, meaning-based state of well-being stemming from continuous, reoccurring cognitive and affective appraisals of various job and organizational situations, which results in consistent, constructive work intentions and behaviors."
Okay. That may be a bit overly complicated, but you can see how passion is fundamental to dedication. Let's see what others have said.
Massachusetts native, Ralph Waldo Emerson, said that "Nothing great is ever achieved without enthusiasm." He was right, but we need to understand that enthusiasm – passion – will not create success in any venture without commitment.
One source wisely notes, "Passion is the driver that keeps (us) pushing forward with perseverance every day," and that "Dedication is the engine . . . that will help keep you shifting gears . . . to get you to your destination."
American Olympic hero, Jesse Owens, put it like this: "We all have dreams. But in order to make dreams come into reality, it takes an awful lot of determination, dedication, self-discipline, and effort."
Another Olympian, Australian Herb Elliot, said, "It is the inspiration of the Olympic Games that drives people not only to compete but to improve, and to bring lasting spiritual and moral benefits to the athlete and inspiration to those lucky enough to witness the athletic dedication."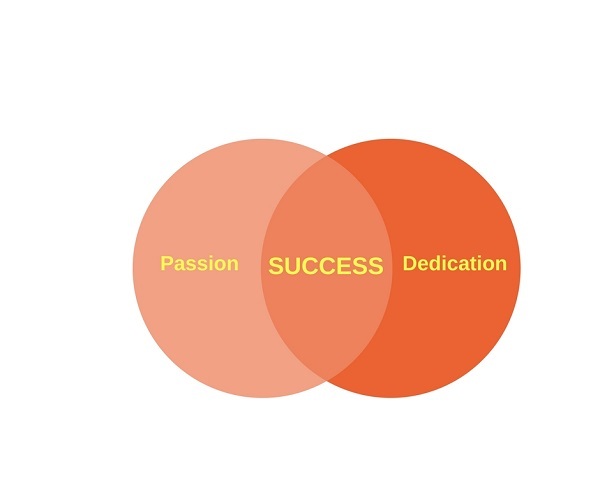 The Mixture of Passion and Dedication Generates Success
Passion fuels dedication. Dedication drives toward the goal. Passion keeps dedication oiled and going.
The point is this: A construction supervisor cannot expect any more passion and dedication from his team than he demonstrates himself. Let's borrow from Ken Blanchard again to understand what passion and dedication look like in a supervisor or a crew member.
"Discretionary Effort: the extent to which the individual intends to expend his or her discretionary effort on behalf of the organization above and beyond agreed upon requirements."
"Intent to Perform: the extent to which the individual intends to do his or her job well and work effectively to help the organization succeed."
"Organizational Citizenship: the extent to which the individual is committed to supporting fellow workers and behaving in ways that are respectful, considerate, and sensitive to others."
"Employee Endorsement: the extent to which the individual readily endorses the organization to others as a good place to work and as a quality supplier of goods and services"
"Intent to Remain: the extent to which the individual plans to stay with the organization."
The extent to which you, as a construction supervisor, display each of these characteristics of passion and dedication will be a determining factor in your ability to lead and in your team's desire to follow. That's why passion and dedication are the keys to succeeding as a construction supervisor.
Are you ready to get your Construction Supervisor License? Take our Construction Supervisor License classes for free.