"A unique relationship develops among team members who enter into dialogue regularly.  They develop a deep trust that cannot help but carry over to discussions. They develop a richer understanding of the uniqueness of each person's point of view." – Peter Senge
"Peter Senge is a Senior Lecturer in Leadership and Sustainability at the MIT Sloan School of Management.
The Journal of Business Strategy (September/October 1999) named Senge one of the 24 people who has had the greatest influence on business strategy over the last 100 years.
The Financial Times (2000) named him one of the world's top management gurus
BusinessWeek (October 2001) rated Senge one of the top 10 management gurus."
This article is not about Peter Senge, but like Farmer's Insurance, his credentials indicate that he ought to "know a thing or two" about business leadership and understanding. Take a minute to reread that opening quote.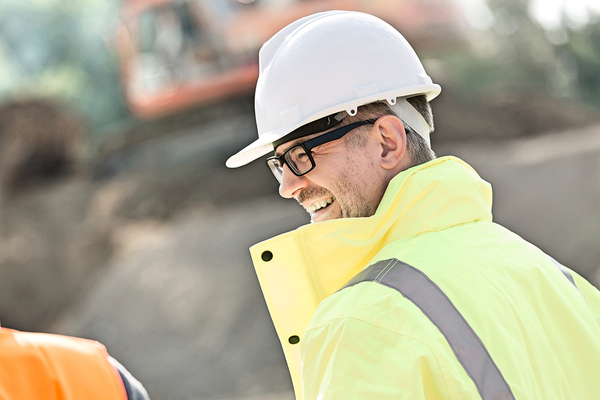 Leadership Is Much More Than Telling Others What to Do
Have you noticed? Nearly everyone seems to be able to tell others what to do. That commonality ought to tell us that telling others what to do is not a distinctive of leadership. Listening and understanding are what sets real leaders apart from others. It is a more of personal discipline than a skill.
We are ego-centric. We naturally think about things as they pertain to or affect us. It takes practice to learn to listen to others, to try to understand their point of view, and respect their ideas and feelings. Unless this leadership characteristic is developed, the only motivational tool a person in a leadership position has is fear. Regardless of how effective some philosophers believe that fear can be, no one wants to live or work in constant fear. It is a miserable existence. When fear is commonly employed by a person in a leadership position, the wrong person is in that position.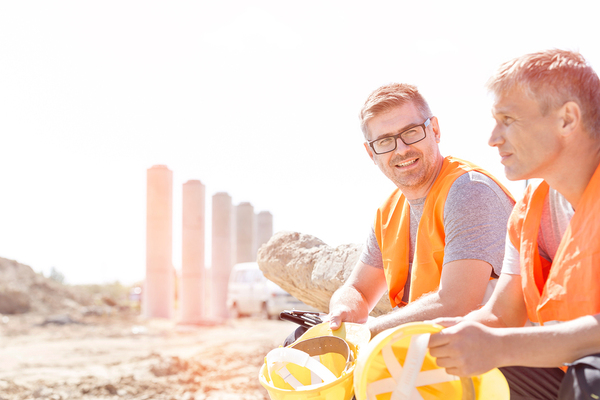 Leadership Includes Listening
"We all know that good listening can be difficult. We are being asked to lend our mental energies to someone else. Yet, we all know the feeling of wanting to be understood and to understand others. Some psychologists believe that the ability to listen to another person, to empathize with, and to understand their point of view is one of the highest forms of intelligence."
Perhaps it is that necessary lending or our own energy and letting go of our own agenda that is the most difficult part of listening, understanding, and be able to lead from a position of empathy. You know that you are in a position of empathy – that is, leadership and understanding – when your employees consistently respond positively to you because you have taken the time to listen, to hear, and to care about them.
Think about it from the perspective of the old adage that people don't care what you know until they first know that you care. Telling them that you care does not carry nearly the weight that demonstrating that you at least understand their point of view. That does not mean that you necessarily have to agree. It is simply that you understand.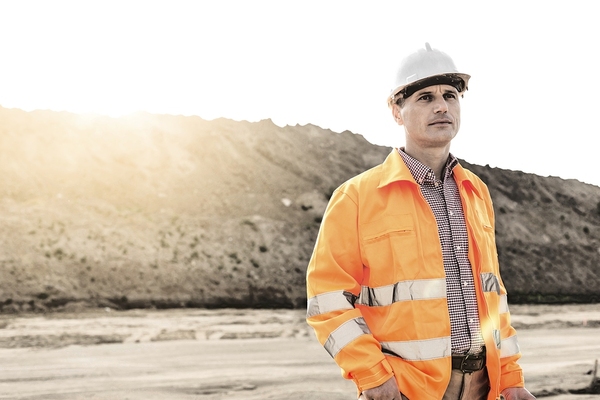 Listening and Understanding
Although some supervisors are inclined to tell employees to leave their problems at home, that's almost always easier said than done. A wise preacher once looked out over his congregation and declared that there is a heartache in every pew. A true leader understands that when they look out over their project there is a heartache in every employee. The leader's job is not to fix or advise their employees how to fix those heartaches. Understanding that your employees' hearts ache over something.
From a strict business perspective, employees see things from a different perspective than does supervision. Although they may not see the big picture, they often have observations and deeper insights into details that supervision needs to know. Often, the only way a supervisor can gain those insights is if they are humble enough to listen and understand an employee's perspective.
If you can do that, you will be a man, my son. You will be more than a supervisor. You will be a leader.
Do You Care Enough to Watch This Video?
Granted, it is a cartoon. However, in three minutes and 32 seconds, you will experience a demonstration of the kind of listening and understanding that leaders need.
Although the purpose of this website is to direct interested readers to take our Construction Supervisor License classes for free, our greater objective is to help you become more than a construction supervisor. We want to develop leaders.