Think theft and vandalism isn't a problem in the construction industry? Think again.
According to the FBI, more than 11,500 pieces of heavy equipment were swiped from construction sites in 2016. When you combine that with tool theft, machine vandalism, and other related crimes, such activity results in over a billion dollars in losses annually to construction companies in the U.S.
As a construction supervisor, part of your job is to maintain the security of your job site. Here are twenty steps you can take to accomplish that goal.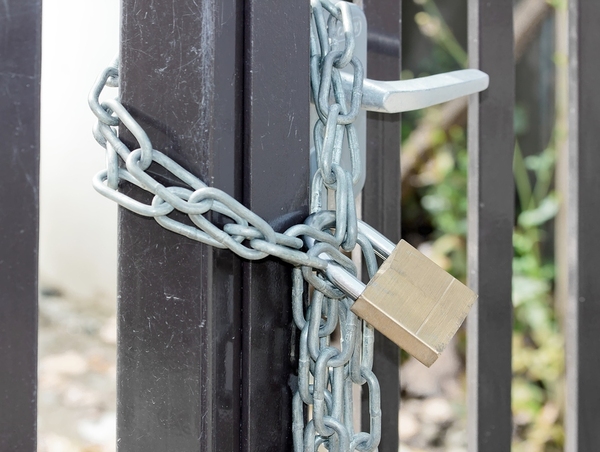 Create a comprehensive security plan for the job site in writing before work on the project gets underway.
Designate the individuals who are in charge of security for the site, and make sure they know what their duties and responsibilities are.
Contact the owners of neighboring properties. Ask them to keep an eye out for any suspicious activity around the job site, especially after daylight hours.
Touch base with the local fire departments and law enforcement agencies to let them know about your project and to foster goodwill and cooperation with these groups.
Be proactive in building worker awareness about job site security. Encourage them to take responsibility for job site security.
Loop subcontractors into your security preparations. If they don't know what measures to take, your site could be vulnerable to criminals.
Establish protocols and best practices for heavy equipment operators for storing and securing their vehicles at the end of a shift.
Maintain a consistent presence on the job site so that you gain your employees' trust. This increases the odds that they'll report theft (and lowers the chances that they will try to steal something).
Identify and document all assets on a job site. Establish a system to inventory and track them regularly.
Register all heavy equipment with the National Equipment Register and/or the National Crime Information Center to improve the probability of recovery if the machines are stolen.
Consider installing kill switches on equipment to disable them in case of theft, or outfitting the machinery with geofencing technology which can monitor unscheduled use and send an electronic notification if it is transported off the job site.
At the end of each shift, make sure all materials, tools, vehicles, and equipment are locked away and stored properly.
Post "No Trespassing" signs all around the job site to discourage would-be thieves.
Erect a chain link fence around the perimeter of the property with an appropriate clear zone adjacent to the fencing.
At night, make sure that the job site is as brightly lit as is permitted by local ordinances. Use lighting towers if necessary.
For larger sites, consider hiring security personnel to patrol the property. Make sure their phones or radios allow for clear communication with each other and law enforcement authorities.
Establish a single access point for the job site. Then monitor and log every person or vehicle that passes in and out using gate guards, security personnel, or video cameras.
Limit vehicle access to the job site to only those that are necessary for the completion of the job.
Try to have supplies delivered only as they are needed. Otherwise, the presence of unused materials can attract thieves to a job site.
If theft does occur, report it to the proper authorities immediately. Delayed reports are the top reason why equipment is not recovered.
Construction projects tend to run over budget for a variety of reasons. Don't let those costs be inflated because of theft or vandalism – especially when preventative measures can be taken to deter criminals from victimizing your job site.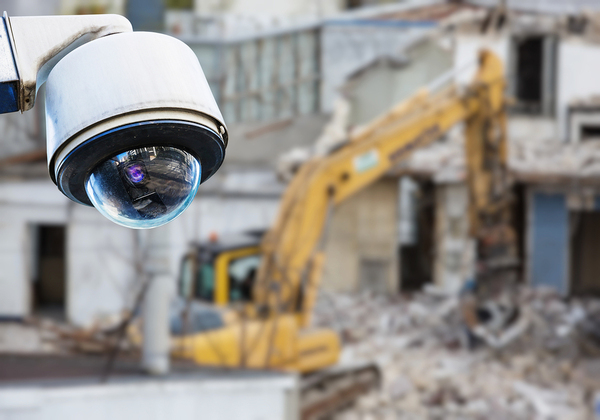 Ready to take the next step in your career? Get started today!