As a Massachusetts home improvement contractor, you must concern yourself with a myriad of potential problems and hazards, from electrical and plumbing codes to foundational and structural integrity and more. Now, you can add to that list something that is currently on the radar of the Environmental Protection Agency: vapor intrusion.
The Dangers of Vapor Intrusion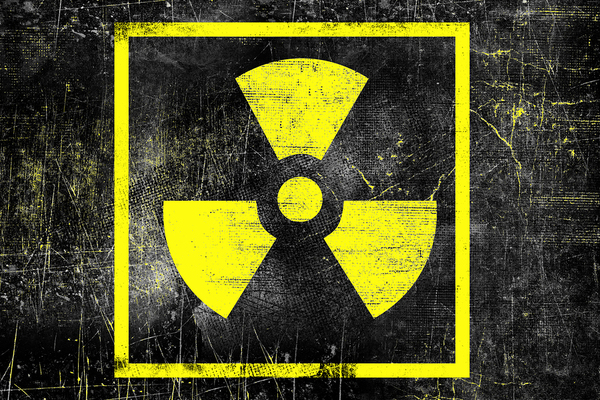 Vapor intrusion occurs when substances in groundwater, soil, or soil vapor seep upward into a residence that sits atop the contaminated area. These harmful constituents may include:
Gasoline or other petroleum hydrocarbons
Naphthalene
Volatile Light Nonaqueous Phased Liquid (LNAPL)
Volatile organic compounds (VOCs)
These substances are often deposited into soil or groundwater from properties which used to house gas stations, auto repair shops, printing businesses, dry cleaners, or industrial manufacturing facilities.
As vapor intrusion takes place, the chemical vapors can invade the interior of a home and harm the indoor air quality. They also have the potential to mix with water sources or create the conditions which drastically increase the risk of an explosion.
When humans breathe in or ingest these chemicals, they expose themselves to a heightened risk of cancer and other adverse health outcomes. Also, pregnant women are in jeopardy of having their unborn babies subjected to fetal heart defects and similar problems.
How to Determine the Presence of Vapor Intrusion
The Massachusetts Department of Environmental Protection (MassDEP) has outlined a series of questions for a contractor to answer to evaluate the vapor intrusion potential of a particular location. They are:
Is there documented indoor air contamination or odors in an occupied building potentially attributable to groundwater and/or soil contamination?
Is there VOC contamination present in vadose zone soil and/or soil gas within six horizontal feet or ten vertical feet of a building of concern?
Are VOCs in groundwater greater than state acceptable standards within 30 feet of an occupied structure and less than 15 feet below ground – or ten times greater than these standards within 100 feet of an occupied structure?
Is LNAPL greater than an eighth of an inch present within 30 feet of an occupied building?
Does the building of concern have an earthen floor, fieldstone or concrete block foundations, significant cracks, or a groundwater sump?
Is there the potential for contaminant movement along preferential pathways?
If the answer to any of these questions is yes, the contractor must conduct relevant air, soil, and groundwater testing and also implement additional procedures in order to protect against the possibility of vapor intrusion.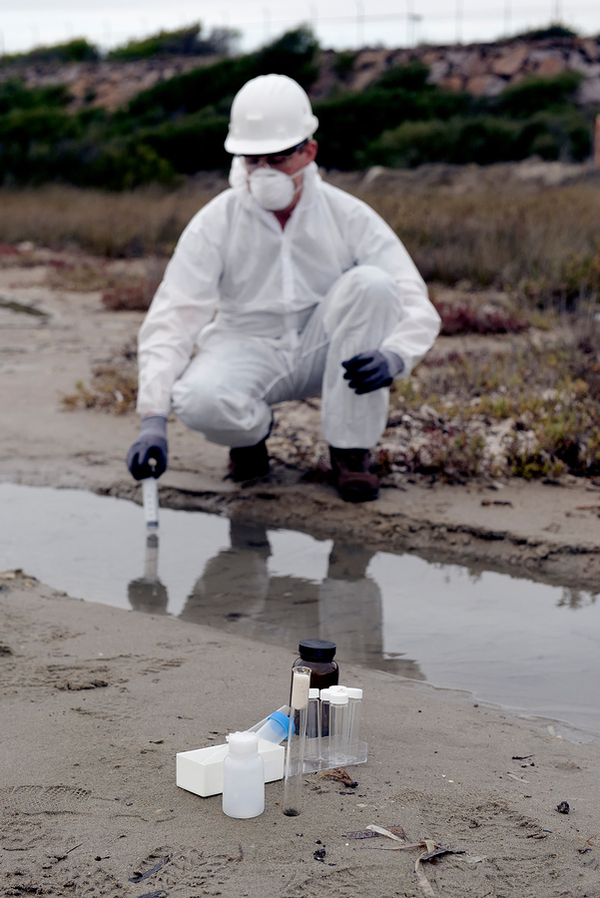 Mitigating Vapor Intrusion
If vapor intrusion is indeed an issue, there are a number of ways that a contractor can mitigate the potential dangers associated with it, such as:
Sealing cracks, floor drains, sumps, and/or utility conduit penetrations
Ventilation using doors, windows, fans, and vents
HVAC modification and building pressurization
Air purification units
Active sub-slab depressurization (SSD) systems
Active sub-membrane depressurization (SMD) systems
Active drain tile depressurization (DTD)
Active block wall depressurization (BWD)
Passive Venting
Aerated floor systems
In addition, certain situations involving the detection of vapor intrusion necessitate the prompt notification of various authorities or regulatory bodies. These scenarios are outlined in MassDEP's Vapor Intrusion Guidance document.
Home improvement contractors who ignore the perils of vapor intrusion not only expose themselves to regulatory fines and civil lawsuits but they also compromise the health and well-being of the people who will be occupying the home which is being remodeled. So it's essential that these contractors follow the proper protocols regarding vapor intrusion whenever renovations are taking place on a Massachusetts home.
Need to renew your state license? Take our Construction Supervisor License classes for free.