When you see a crane accident on television, the images are often difficult to comprehend. After all, how can a massive overhead crane either tip over or allow its load to fall to the ground (or on top of equipment or people)?
Odds are, the reason that a given accident occurs is because of operator-triggered capacity exceedance – or in layman's terms, overloading.
Causes of Crane Overloading
In fact, the Occupational Safety and Health Administration claims that four out of every five crane upsets and/or structural failures are caused by overloading which can be traced to human error. The most commonly-seen crane overloading scenarios are:
Hoisting a load that is too heavy for the crane's capacity
Dragging a load
Swinging a load
Dropping a load suddenly
Utilizing defective crane components
Side-loading a boom
The Human Error Factor
You might wonder why overloading crane accidents happen so frequently given that the capacity of each crane is required by OSHA to be displayed on the equipment. In some cases, the warning label is so worn or frayed as to be unhelpful, so operators "guesstimate" the capacity based on other cranes they've operated.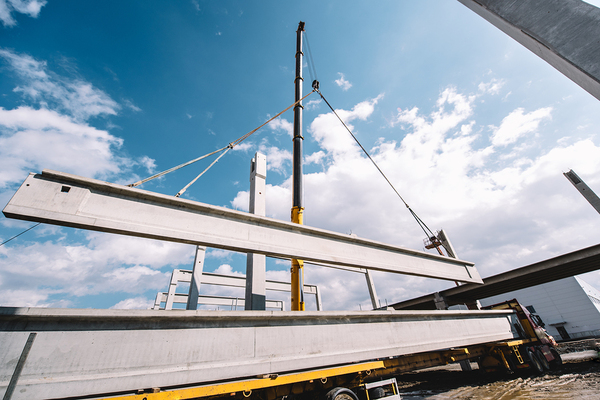 But in other instances, operators use the rated capacity as a guideline rather than a maximum and rely on their instincts to load their cranes. It's also not uncommon for operators to forget to verify their load's weight before hoisting it – especially when they see neatly-bundled supplies that must be moved immediately.
Sometimes, crane operators fail to use the proper amount of counterweights for a particular load, which can be enough to topple a crane even if the load isn't especially heavy. This mistake and others tend to be more likely when the operator is tired and/or at the end of their shift.
Technological Fail-Safes
Decades ago, crane operators had to rely on load charts to determine the capacity of their equipment. They also had to compute measurements like the radius, boom angle, and boom length in order to arrive at a reliable weight figure.
Today, most cranes come with advanced technology which can make these calculations automatically. For example, a load moment indicator (LMI) can display the weight of a load as a percentage of the crane's maximum capacity while also accounting for external factors like wind, rain, or boom torque.
In addition, a rated capacity indicator (RCI) measures the tension of the hoist rope to help determine whether a specific load exceeds the equipment's capacity. A rate capacity limiter (RCL) is like an RCI but also has the ability to stop the crane from operating when a load is too heavy.
Skilled Hoisting Operators Are Key
These high-tech devices are only as good as the data that is input by operators or construction supervisors. Plus, LMIs and RCIs may not be sufficient to warn operators of an impending accident if safe loading and hoisting practices aren't observed.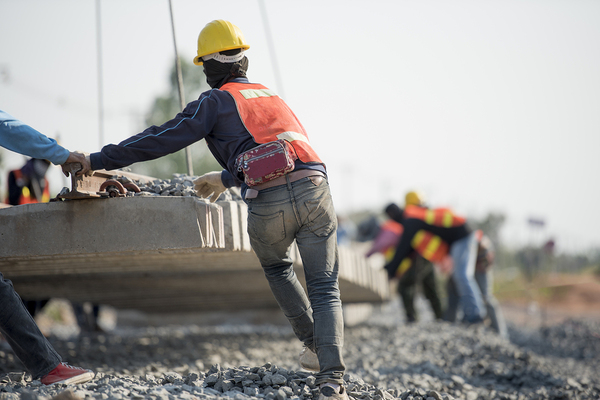 It's also essential that every crane undergoes periodic inspection and testing to ensure that all of the components are in good working order. A good rule of thumb is to perform load testing whenever modifying a crane or overhauling its load-bearing parts.
Most importantly, every crane operator must be proficient in the operation, configuration, and safety protocols pertaining to their equipment. That means being knowledgeable about the information contained in these OSHA regulations:
Observing maximum capacity metrics and prioritizing safe operating practices will help hoisting license holders prevent overhead crane accidents on their job sites. After all, no crane operator wants to be involved in a construction catastrophe which causes thousands of dollars in damages, severe injuries, or death.
Interested in a hoisting career? Take our Hoisting License classes for free.