Lots of kids say they want to be doctors or lawyers when they grow up. But when they're finally old enough to embark upon these careers, they must decide whether to pursue, say, a family practice or cardiothoracic surgery, or set a goal to become anything from a prosecutor or judge to a patent or tax lawyer. In other words, they must select a career path which emphasizes generalization or specialization.
But which choice is better – especially for the remodeling industry?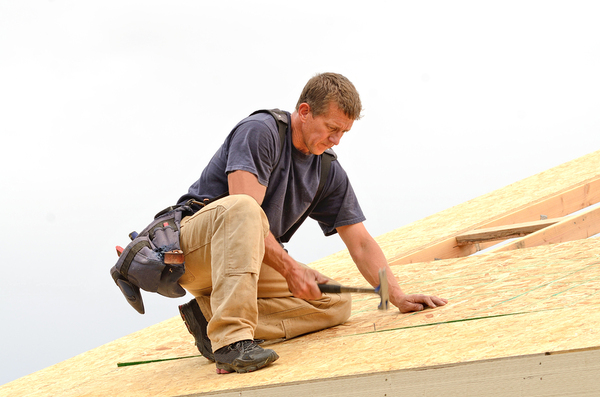 Pros and Cons
To answer this question, let's first weigh some of the advantages and disadvantages of being a generalist and a specialist.
Broadly speaking, generalists…
Can focus on a wider market and can often offer multiple solutions to address a particular problem
Can update, add, or eliminate service offerings more easily based on market conditions
Can get repeat business from current and past clients who need different services in the future
Often must charge lower rates than specialists
Might have to outsource or refuse very specialized work
May have to juggle and oversee several tasks at once on a single project
On the other hand, specialists:
Know everything there is to know about their niche
Can usually charge more for their services than generalists
Often find it easier to sell their services within their specific market
Can streamline their work to maximize efficiency and productivity
Have fewer options if they want to expand their business
Might not be able to generate enough consistent income in their niche
Don't have other services they can provide during a downturn in their industry
Could go out of business due to the obsolescence of their specialty
What About the Remodeling Industry?
When it comes to the construction and remodeling industry, there are several aspects of your job that you should think about before figuring out whether to generalize or specialize.
Skills. Have you already amassed a substantial knowledge base about a particular subset of the construction industry? Or are you more of a "jack-of-all-trades" kind of person with experience in many different areas?
Income. Is your expertise concentrated in a field which is in high demand and will allow you to charge more for your work? Or do you like having the option of performing various services and appealing to a larger target market?
Networking. You'll have to do some of this either way. Do you prefer marketing yourself to consumers (like a generalist might do), or establishing relationships with general contractors (like a specialist must do)?
Continuing education. Once you are certified or licensed, you'll probably have to complete periodic continuing education courses to stay in good standing with your state. Generalists will likely have to obtain more of these credits than specialists do.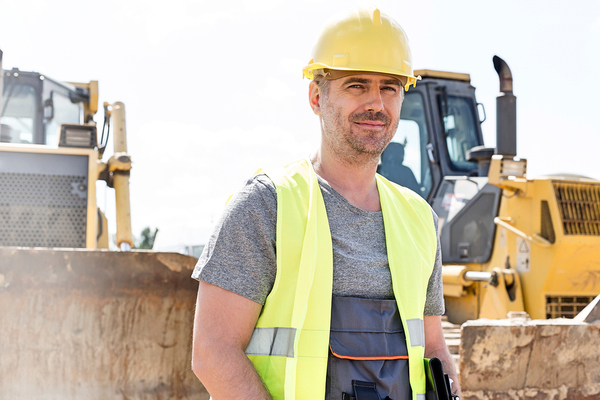 Find Your Calling
Here's the good news: the construction industry has plenty of room for both generalists and specialists. Generalists can become general contractors, construction supervisors, or home improvement services providers. Specialists can find work in any facet of remodeling from plumbing, windows, or siding to hoisting, masonry, or demolition. Finally, it's also possible to specialize in one field while being a generalist in other facets of remodeling – like, say, a roofing specialist who also cleans gutters, fixes chimneys, and installs windows.
Obviously, the right answer will be different for everybody. But if you take the time to determine whether you should position yourself as a generalist or a specialist, you will be happier and more fulfilled in your career in the remodeling industry.
Thinking about specializing in hoisting? Take our Hoisting License classes for free.