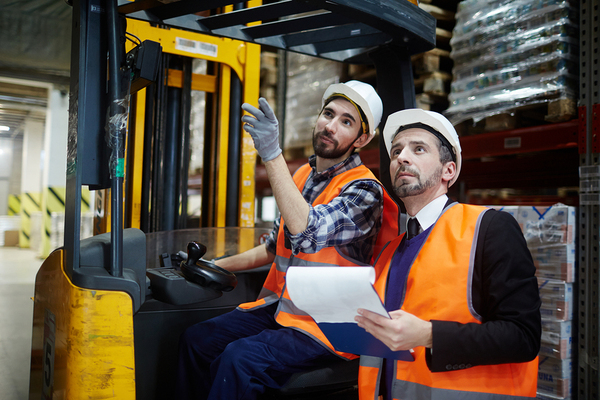 There is no point pursuing a Hoisting 1D License in Massachusetts if you don't know what that license permits you to do. The Code of Massachusetts Regulations (CMR) offers a simple answer to the question at hand:
"1D operators may operate general industrial warehouse fork lift equipment primarily used in indoor facilities." (CMR 520 6.10)
Well, that about wraps it up, or as Porky Pig used to say "That's . . . " Wait! There's more!
What Licensing Allows You to Do
Speaking in general terms, a license legally "permits" the holder to do certain things. It may also limit what the holder is legally "permitted" to do. For instance, a driver's license permits the holder to operate a particular class or classes of motor vehicles within the scope of the law and the rules of the road. Depending on the state of issuance, a driver's license may be revoked if the driver has violated one or more rules on one or more occasions. When a driver's license has been revoked, the state has withdrawn permission for the license holder to drive. Driving without a license is the same as driving without the state's permission.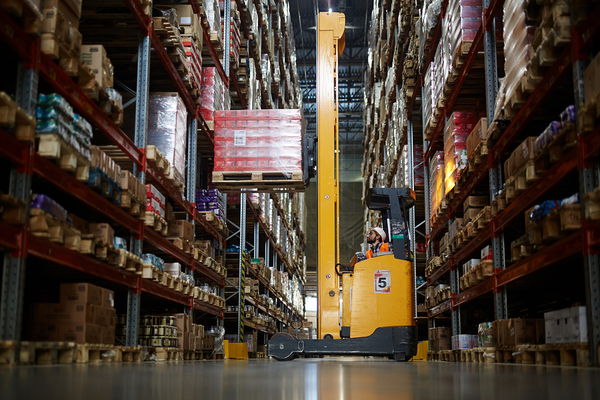 Some Things a 1D Hoisting License Does Not Permit You to Do
Following the logic thus far, it eventually becomes apparent that what you can do and what you are permitted to do are two entirely different things.  Take these two true stories of forklift operators, for example,1
Everyone who has used a candy vending machine has been there — that one candy bar just refuses to drop. But instead of walking away, Twix fanatic Robert McKevitt of Iowa used a forklift to lift & drop the machine. Worst of all for the poor guy, he was fired from his job — and it still hasn't been determined whether Mr. McKevitt was able to retrieve the Twix. Moral of the story: if your Twix bar won't fall, simply walk away. Or try for that Snickers in slot D6. But don't deploy a forklift to the lunchroom in pursuit of a candy bar.
Or, how about this guy:
A man from Fort Worth, TX was given an 8-year prison sentence stemming from an earlier forklift chase. In August 2011, the man stole a forklift (strike one), drove it down a busy interstate highway (strike two) and threw beer bottles at police officers (strike three, you're out). It took 3 years, but the law — much like those police officers on the highway — finally caught up with the driver.
Just because you can do something, doesn't mean you should do it, and it certainly does not mean that you are permitted to do it. That is precisely why the state of Massachusetts requires training prior to licensing for forklift drivers. The successful completion of an approved training course (including passing the state exam) gives the state reasonable assurance that the applicant understands the difference between what he can do and what he is permitted to do.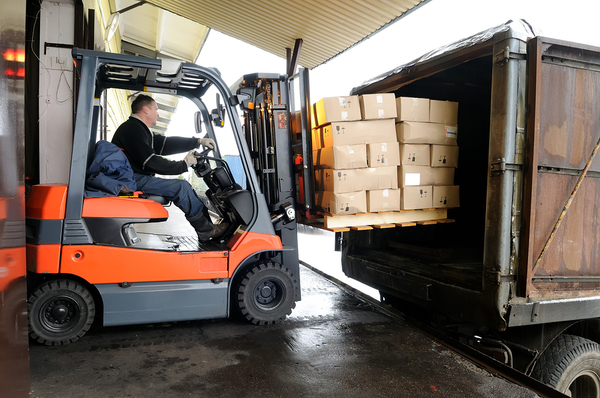 What a 1D Hoisting License Permits You to Do
The 1D License permits the holder to operate a forklift safely and within the limitations of the equipment and the work site. Worcester Attorney, Peter Ventura, says that
"It has been estimated that approximately 90% of all forklifts will be involved in an accident at some point (in) their serviceable lives."
"Annually, approximately 11% of all forklifts will be involved in at least one accident."
"Forklift operation tends to involve a high risk of injury or fatality to the operators of these industrial vehicles as well as pedestrian workers in the vicinity."
OSHA cited over 2,000 incidents in 2016 involving forklifts "in which there is a substantial probability that death or serious physical harm could result, and the employer knew or should have known of the hazard. There are not a lot of variables that lead to forklift accidents." Ventura notes that human error is a primary factor in forklift accidents. Equipment needs to be inspected and maintained. Operators need to be educated, licensed, and retrained.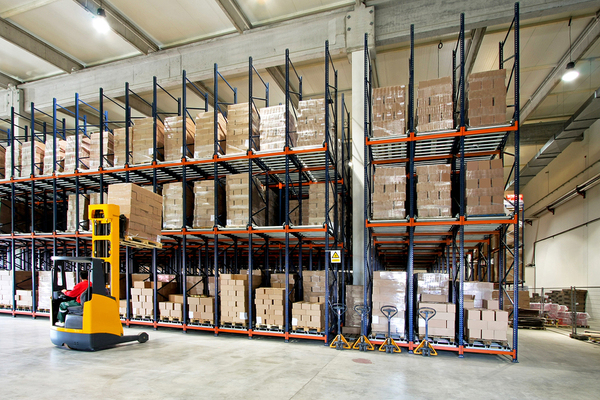 Opportunities for 1D License Holders
The opportunities are abundant. Probably more than you think. In terms of industry sectors alone, forklift jobs are available in
Warehousing and distribution
Retail
Groceries
Construction
Airports
Shipyards
Railroads
Logging
Meat Packing
Freight Terminals
Manufacturing
That should adequately answer the title question. So, does that mean that now it's time for Pork Pig?
Take our Hoisting License classes for free!
---
1. https://medium.com/@Tom_Wilkerson/the-craziest-forklift-stories-of-2014-2ef147b19c3a