So you're thinking about a career operating a crane or other type of hoisting equipment. You probably started thinking about it at a young age, with construction toys in the backyard or your sandbox. What kid doesn't find that to be exciting? And, why shouldn't they? It is even more exciting in real life than it is in the sandbox.
Most of us think of hoisting as a job. And we think of it as something done at a construction site. But it is far more than that. Hoisting is a trade. Dictionary.com identifies a trade as "any occupation pursued as a business or a livelihood." So, let's look at hoisting as a job, but let's also consider the occupational aspect – making a career in the field of hoisting.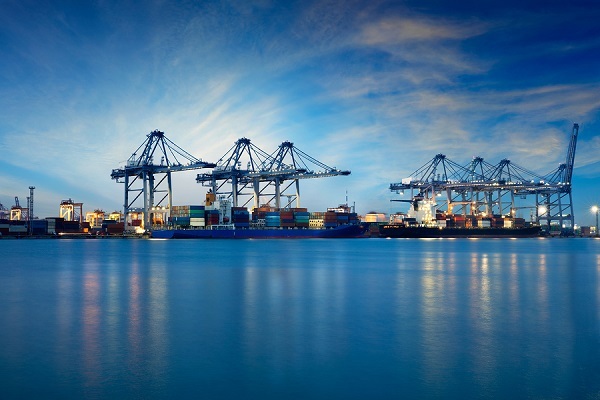 Hoisting as a Job
Although many hoist and crane operators work in the construction business, they also find work on ships, at shipyards, at manufacturing facilities, at logging camps, and at mines, to name just a few.
The job is demanding in terms of responsibility and precision. Typical crane operators may be called upon to move multi-ton objects into place with exacting precision – and they must do it safely. Just as no man is an island, no crane operator lifts alone. The job demands meticulous cooperation and crystal clear communication with spotters and other team members responsible for securing the hoisted items into place. Every day is different and demanding.
It's not just about being in the driver's seat – or being the guy (or gal) operating the crane remotely.  According to owlguru.com, a typical day may also include attaching, fastening, and disconnecting cables or lines to "loads, materials, and equipment, using hand tools. They might also "oil winch drums so that cables will wind smoothly." Setting up, tearing down, and moving equipment may be just as much a part of a hoister's day.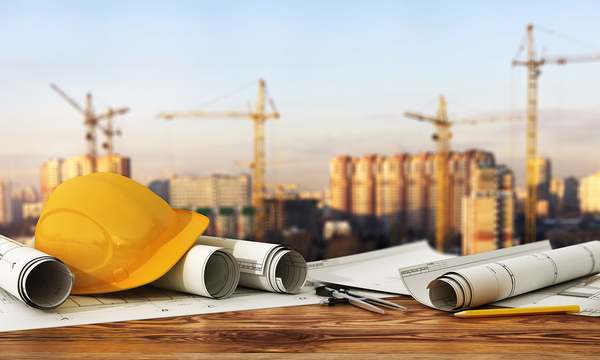 Hoisting as a Career
Hoist and crane operating is a choice career. Because the requirements are strict, the operators are few. For many, a career on a crane high about a rising skyscraper, then moving to another project of the same nature is all the excitement they desire. Along with their great responsibilities, the get a view of a city's skyline that few others will ever have, from their seat high above. The same goes for those working in manufacturing or loading and unloading facilities.
Just remember that not all hoisting jobs are as high profile as crane operators, yet many of the same disciplines are necessary for concrete boom operators, for example. Nonetheless, a career in hoisting is not likely to ever become boring.
Some operators advance through the ranks in their careers, especially if they are employed by major companies where advancement is based on performance and dedication. The disciplines, including patience, extreme attention to detail, and teamwork, are some of the core competencies required for supervisory and management positions.
Others opt to use their experience to venture out on their own to establish their own hoisting or, for instance, heavy duty equipment rental companies. Take just a few minutes (three, to be exact) to watch the following video about hoisting careers produced for the Canadian Province of Alberta. It does a fine job of demonstrating some of the career potential for those choosing a career in hoisting.
Getting Started
If you are serious about a hoisting career, you are already at the best place to start. We proved all the required instruction to prepare you for a Massachusetts Hoisting License. The courses are inexpensive and you pay nothing until you have completed them. Just follow this link to take our Hoisting License classes for free.