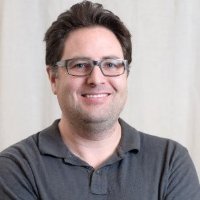 For John Poole II, LEED AP and owner of Constructonomics, collaboration is an essential component of a successful project. And, he says, with greater integration of design and construction, architects and contractors are actually talking much more before and during construction.
"The days of, 'Me architect, you contractor,' seem to be going by the wayside – albeit rather slowly," John says.
There's still work to be done, though. Projects would go smoother if there were more discussions with contractors during the design phase.
"Specialty contractors know their products and their trades inside and out – and yes, better than architects and general contractors," he says. "We should listen to them a bit more."
John checked in with us recently to talk more about Constructonomics and his company's values, as well as share his insight on lessons he's learned from working in construction. Here's what he had to say:
What is your professional background?
I am a civil engineer with my master's in Construction Engineering and Management. I started working in engineering design doing site planning and utility design, and then moved on to working for contractors before going out on my own in 2009 as a GC and owner rep.
Tell us about Constructonomics. What kinds of services do you offer?
Constructonomics performs work as a general contractor, owner representative and construction consultant. We've recently been doing a lot of cost estimating, scheduling and on-site quality control, but continuing to propose on projects as a GC.
Who should be using these services?
Basically, anyone who is even remotely associated with a construction project. We've worked for building owners, developers, general contractors and subcontractors. We've also done consulting work for sureties, insurance companies and law firms.
Among your core values, you list collaboration, sustainability, creativity, integrity and relationships. Why is it important for your team to focus on these areas?
The most important thing about core values is that they exist within your organization, and that members are aligned. After I took a couple leadership classes, I realized how beneficial it can be to establish core values. You'd be surprised at how you forget about the structure that was established for the company. I've often had to look back at those values over the past five years to remind myself of what we're trying to do.
Why do you think collaboration and teamwork lead to better construction? How do you nurture these values while working on a project?
Everyone has a different set of skills to add to a project, and collaboration brings these skills to the table. The leadership of the project certainly doesn't know everything, so it's important to show some vulnerability and request the assistance of everyone involved. It's tough to nurture teamwork, especially when things start to go bad; but communication (another core value) will certainly improve teamwork.
What are the risks of not fostering good teamwork and communication within a project?
I think poor communication increases anxiety among team members, which can lead to rash choices based on misinformation. I was recently on a project where the contractor, owner and architect had a bad relationship and nobody was communicating. It ultimately led to some poor decisions being made – and money being paid to lawyers instead of staying in the hands of building owners, contractors and designers.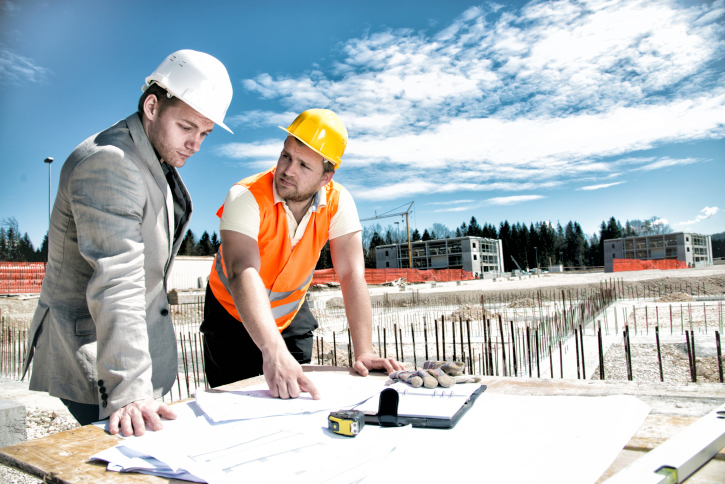 What have been the biggest lessons you've learned in your years of working in construction?
The biggest thing I've learned is that things are not always fair. If you try to understand what is happening versus what should happen, things just aren't going to make sense. When things get tough, make some compromises and move on.
What do you think are the biggest pain points within the industry today? How do you think these can be resolved?
The biggest pain point definitely involves our friends at the law firms. Lawyers start licking their chops at the contracts that are steered so strongly in the direction of owners and architects. I think they see an opportunity to gain an advantage instead of just protecting their client. This is a bad faith interpretation of how these projects are intended to go. With the cost to bring a case to court or even go through a mediation, it's very easy for contractors to just cave in.
What kind of education or training would you like to see more contractors getting?
I'm biased, but I think engineers make great construction managers and contractors. The engineering that is done in the office is much different than that done in the field. Most structural failures and accidents involving buildings occur during construction, often because final engineering design may not consider temporary conditions, sequences or special methods required for construction. Engineers also tend to be very good at figuring out the accounting and financial side.
There is also the "soft" side of the industry that needs improvement. Things like management skills, communication skills and ethical wherewithal all need improvement. Engineers are starting to get exposed to more of this in school.
Connect with John on LinkedIn.