Ask those in the business world if they need an online personal brand, and 99% of them will answer an emphatic "yes!"
Ask those in the construction trades, though, and you'll get a much different answer. Why? Because those in the trades haven't yet jumped into social media and the branding craze with both feet; many seem to prefer the "my work speaks for itself" approach.
Five years ago, before the world had gone social, I would have agreed. Today, however, I'm in the "everyone needs a personal brand" camp – especially craftsman. Here are four reasons why: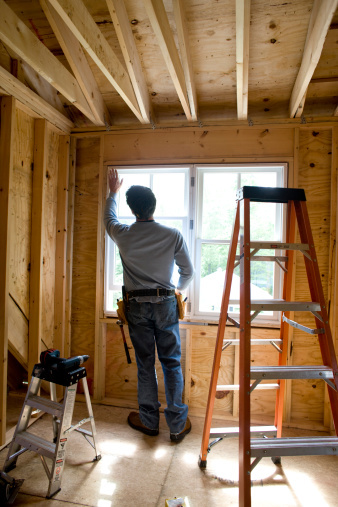 The Testimonial Economy
Today's consumer is driven by testimonials, or rather, the reviews of fellow consumers on Yelp, Google, Porch, and Angie's List. These crowdsourced – and mostly objective, even "verified" reviews – can make the difference between getting a gig and not. In one case, a craftsman was mentioned by name in a glowing review by the buyer. That person, now "Internet famous," likely won't have trouble finding work for some time.
In today's economy – and in the Social Age in general – what we say about ourselves is considered self-serving sales or marketing. What others say about us? That's how we're judged by our potential employers and customers.
OPEN Collaboration
In A World Gone Social, we talk about the power of "OPEN" (Ordinary Person | Extraordinary Network). In an OPEN circle, friends and colleagues – building upon trust and familiarity with the quality of each other's work – repeatedly collaborate with each other and refer each other for new gigs.
While everyone from the trades to the Hollywood moviemaking machine will tell you this isn't a new concept, in the Social Age the size of our OPEN circles can expand or contract rapidly. Do a good job and everyone wants to collaborate with you on new work; invitations into new networks come quickly. Do a bad job, though, and everyone seems to hear about it – and those referrals become hard to come by.
Demonstration of Passion
It's no longer enough to do good work. Today, customers and employers want to make sure you care about your craft. And the best way to do that: Develop an online personal brand.
In just minutes, a craftsman can post a humble brag on Facebook. They can upload a photo of their work on Pinterest. They can take a selfie with a happy customer. And when that customer or employer checks them out online, they see exactly what they'd hoped to see: someone who cares about their work.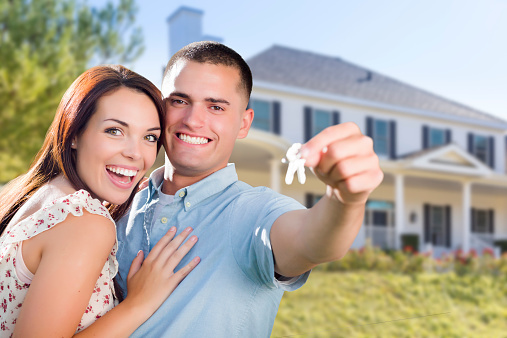 Millennials as Buyers
Millennials – often referred to as "digital natives" – are quickly maturing. Now as old as 35, over half of them, according to a recent survey by Zillow, plan to buy a home in the next one to five years. Many of those purchases will be by first-time home buyers; some of the houses may need significant work.
And where will those Millennials go to find companies and craftsman to do that work? Facebook, Twitter, Yelp, Google, Porch, their personal networks and the neighbor who just had work done.
Think the Testimonial Economy has already made a huge impact on how we find work and new customers? We ain't seen nothin' yet.
Yes, construction workers do need an online personal brand.
Get started today – and keep it simple. Post that humble brag on Facebook. Open an Instagram account and share pictures of your work. Build your network by sharing tips and techniques with customers and colleagues on Twitter and Pinterest.
The effort you put in now will help create a personal brand – and a career – that serves you well for some time.
Mark Babbitt is CEO of YouTern, a talent community that Forbes has twice named a "Top Website for Your Career," and serves as President of Switch and Shift, a site that champions social leadership. Mark is also the co-author of the Amazon Best Seller, A World Gone Social: How Business Must Adapt to Survive with Ted Coiné (AMACOM, September 2014).